ASSESSMENTS
With CAATSA, the U.S. is Trying to Make Russia Hurt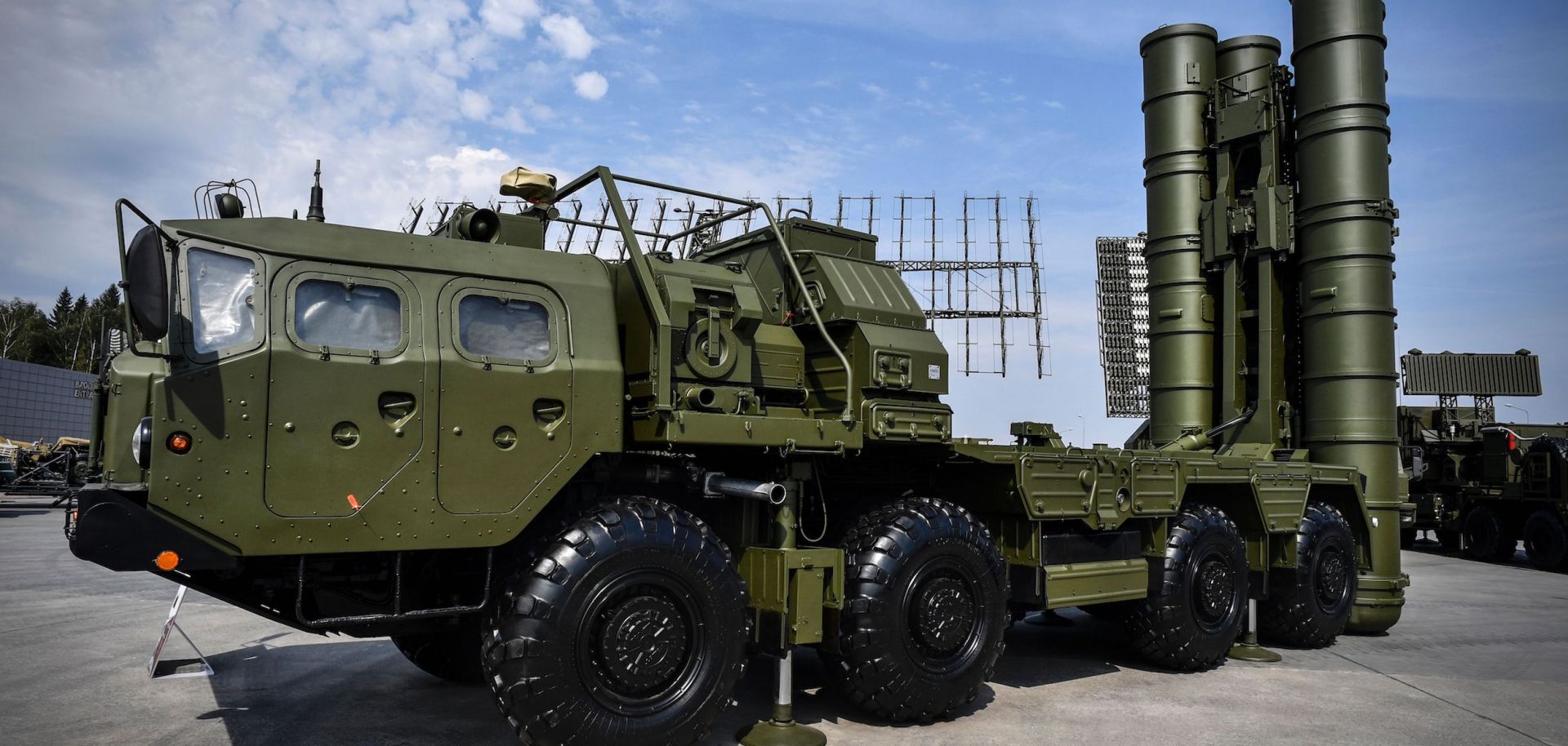 (ALEXANDER NEMENOV/AFP/Getty Images)
Highlights
Middling powers in Europe, Asia and the Middle East will face increasing pressure from Washington on their ties with Russia because of the United States' new sanctions legislation.
Germany, Vietnam and Turkey are some of the major states most likely to defy U.S. pressure on their Russia relations.
In Asia, India may struggle to cope with the U.S. sanctions, while Indonesia could go either way.
Saudi Arabia, Qatar and the United Arab Emirates will find it easier to comply thanks to their limited links to Russia and deep defense relationships with Washington.
Measures such as the Countering America's Adversaries Through Sanctions Act will encourage U.S. partners to adopt a more multilateral strategy in an emerging world of great power competition.