ASSESSMENTS
Can Blockchain Technology Bring Smooth Seas to Global Shipping?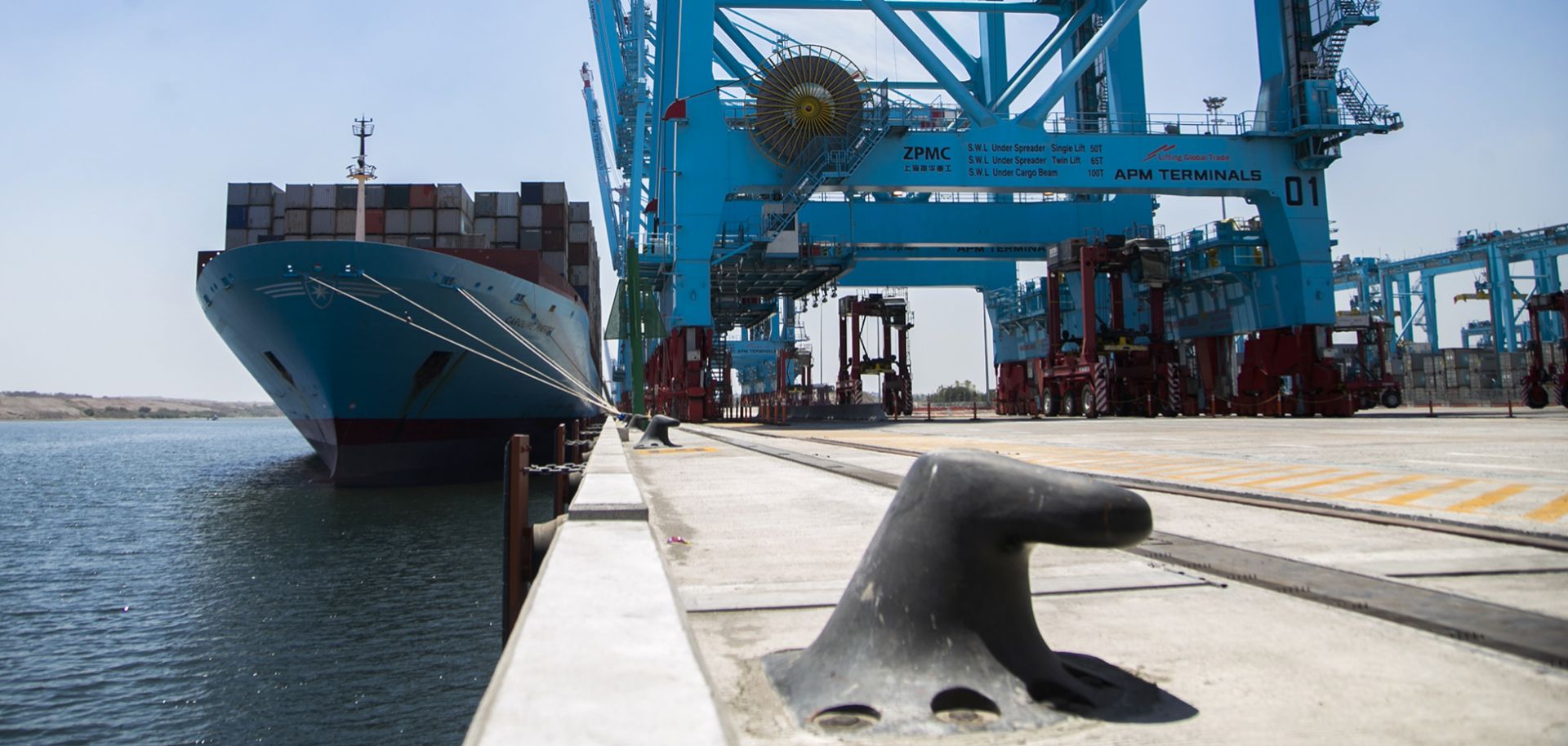 (ENRIQUE CASTRO SANCHEZ/AFP/Getty Images)
Highlights
Distributed ledger technology has the potential to substantially increase the efficiency of the global shipping industry by lowering costs and shortening transit times.
First movers will compete to set standards and promote the widespread adoption of the technology needed to realize its full potential to change the industry.
Because of the size and overwhelming importance of the Chinese market to global trade, Beijing and Chinese companies developing blockchain platforms for the shipping industry will hold the upper hand over many of their Western counterparts.