ASSESSMENTS
Can Saudi Arabia Build a Successful Tourism Industry?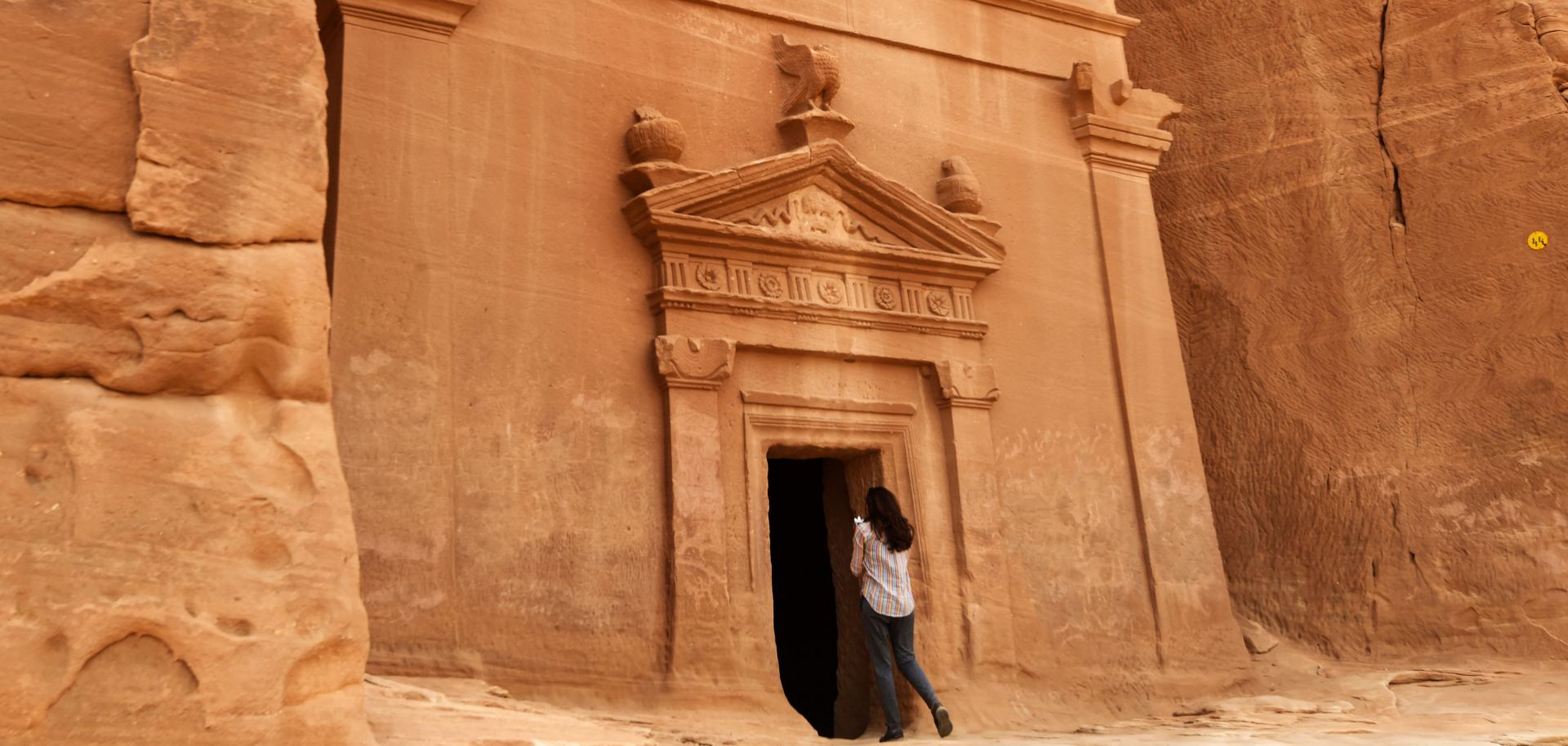 (FAYEZ NURELDINE/AFP/Getty Images)
Highlights
Saudi Arabia is aiming to meet some of its foreign direct investment goals by developing its tourism sector — provided that the kingdom's reputation doesn't scare away potential partners.
The country will struggle to convince global middle-class tourists to visit. It will need to differentiate itself from regional rivals and face down its image as being unwelcoming.
A flood of new tourists — if Saudi Arabia can get them — will have cultural consequences for its insulated citizens, possibly helping to disrupt the kingdom's social contract if economic conditions don't improve.