ASSESSMENTS
Caracas' Push for Illegal Mining Is Creating Problems for Its Neighbors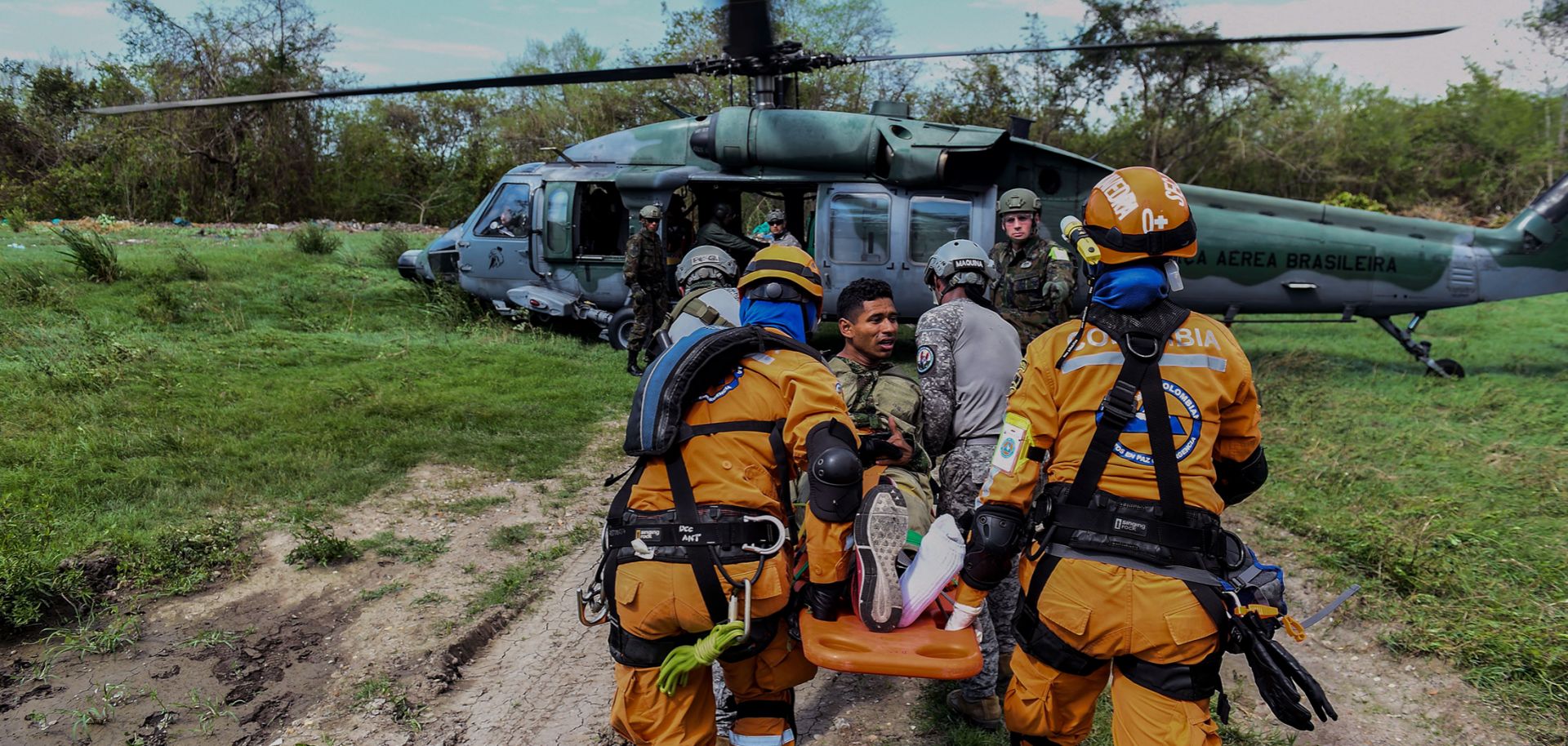 (JOAQUIN SARMIENTO/AFP/Getty Images)
Highlights
As Venezuela's oil production declines, the government will rely more on revenue from illicit mining to help keep society and its political coalition intact.
The reliance on illicit mining will end up encouraging miners — both those directly controlled by the state and those who are not — to expand their activities into neighboring countries.
The spread of Venezuela-supported illicit mining into northern Brazil will drive its incoming administration to join Colombia to push for heavier political pressure from the United States or other Latin American countries.