ASSESSMENTS
Central Asia's Economic Evolution From Russia To China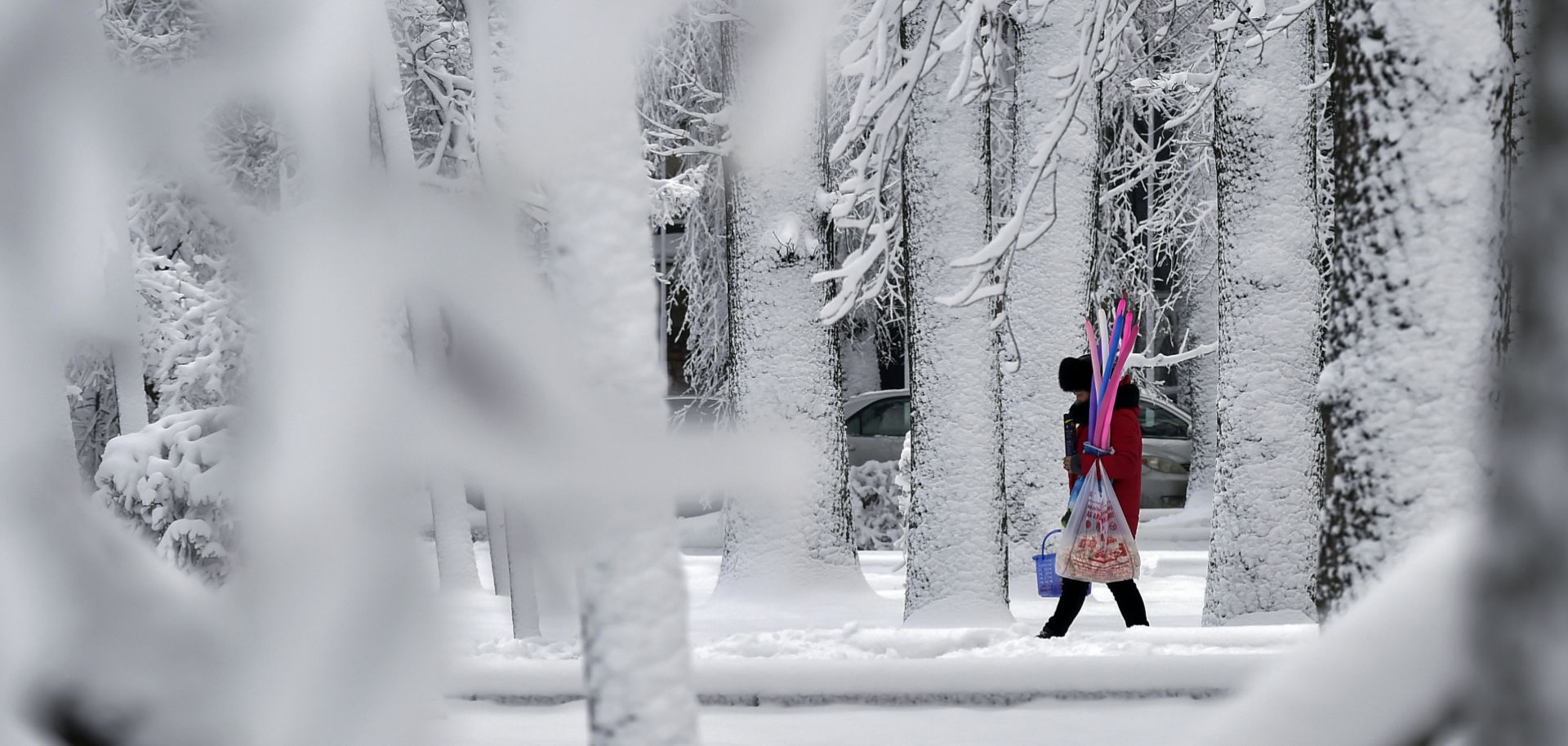 (VYACHESLAV OSELEDKO/AFP/Getty Images)
Highlights
Central Asia has restructured its economic links over the past decade, as China has outpaced Russia in the region on trade, investment and infrastructure development.
Russia maintains its influence in Central Asia, however, and China so far has been careful to make sure its economic initiatives in the region largely complement Moscow's interests.
While China and Russia have worked to mitigate potential differences in Central Asia, several factors potentially could cause problems between Moscow and Beijing in the years to come.