ASSESSMENTS
China Encroaches on Australia's Backyard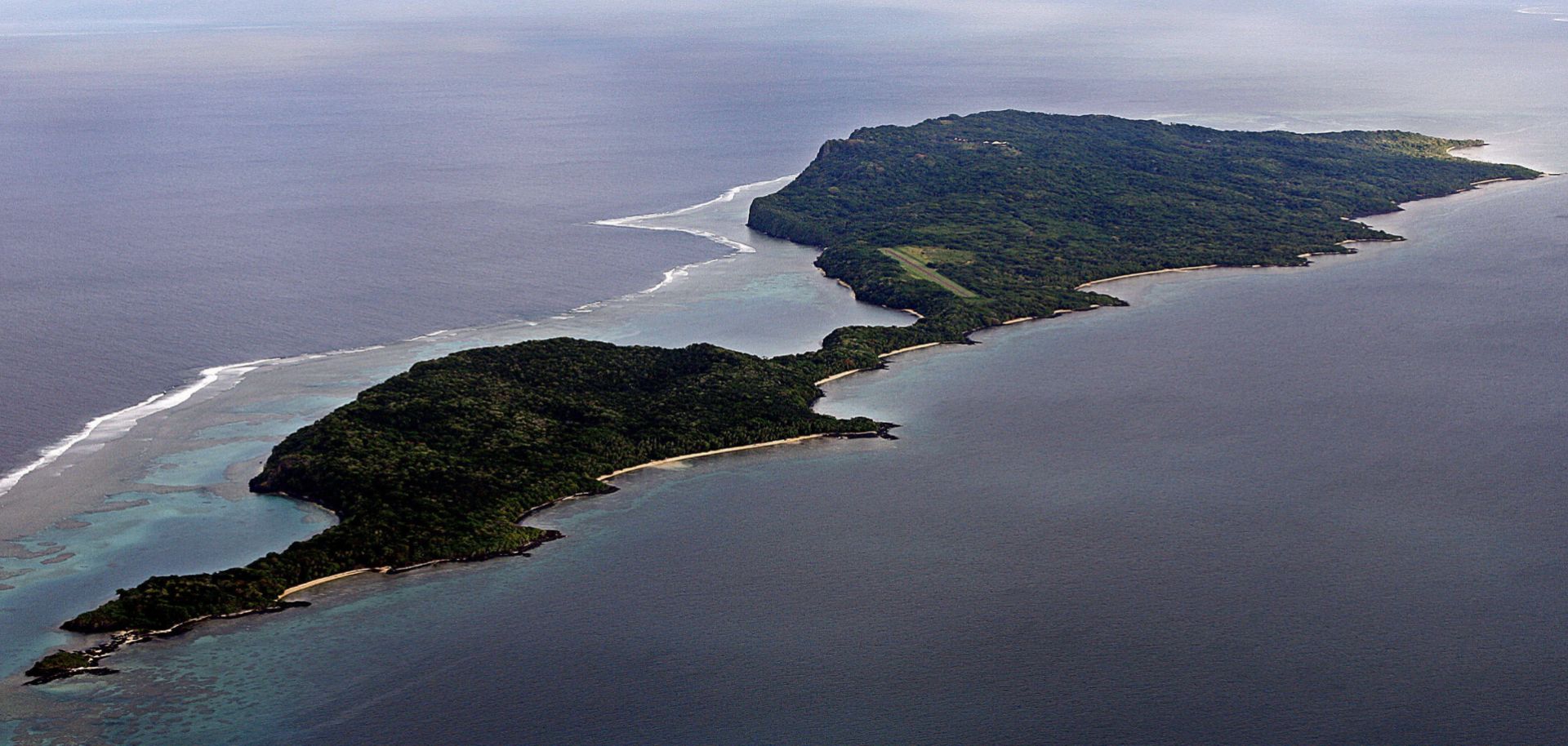 (TORSTEN BLACKWOOD/AFP/Getty Images)
Highlights
China's increasing economic ties to Papua New Guinea, Fiji and Vanuatu are threatening Australia and New Zealand's historic grasp on the Pacific island subregion of Melanesia.
In coordination with the United States, both Australia and New Zealand will deploy their subregional heft and longstanding diplomatic, economic and defense ties to counter Beijing's efforts and, in turn, maintain their prominent role among the island countries.
But China's infrastructure largesse and massive market for raw materials, along with its ambitions in the greater region, will solidify Beijing's presence in Melanesia — challenging the broader U.S. strategic hold on the South Pacific in the process.