ASSESSMENTS
China May Set Its Navy on Course for the Persian Gulf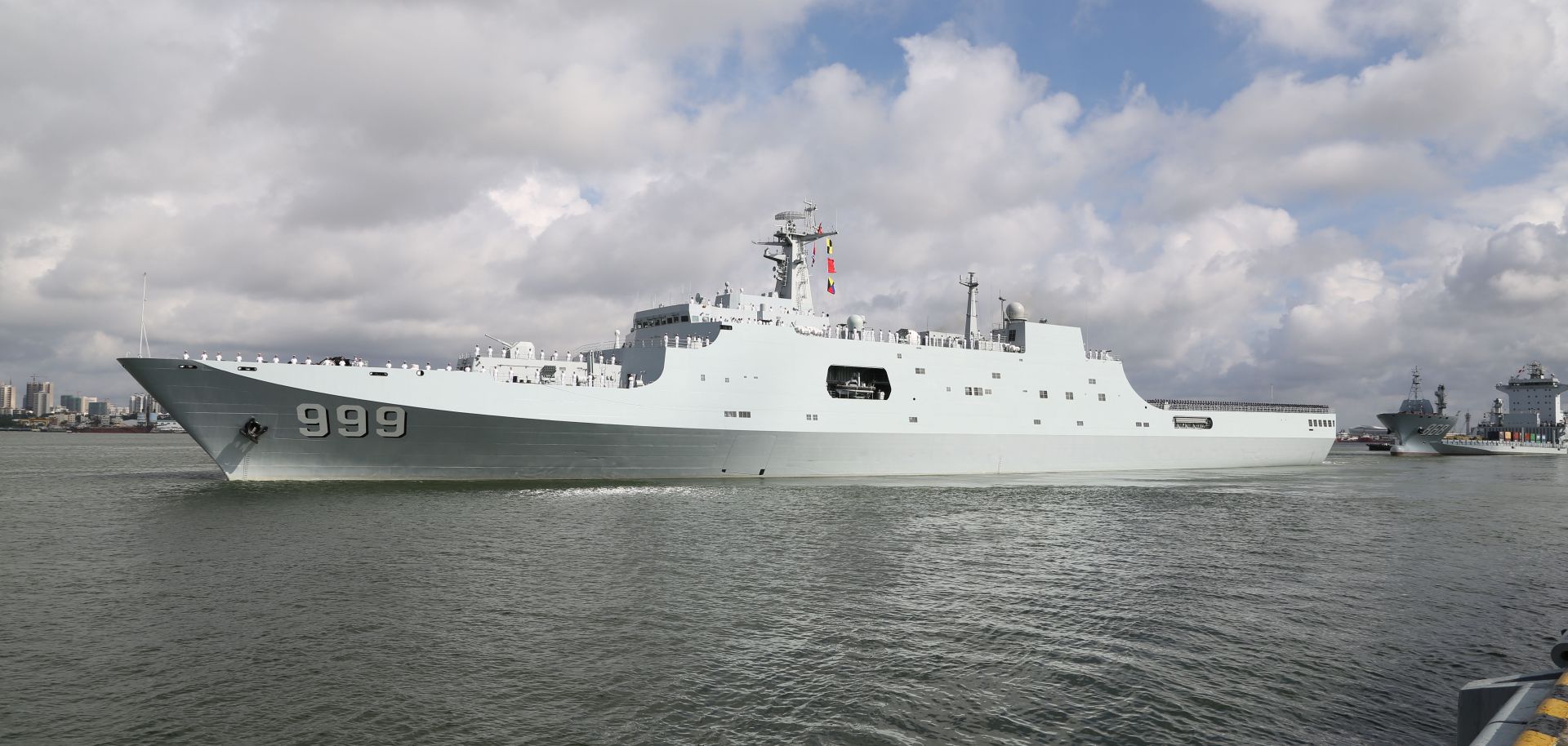 (Xinhua/Wu Dengfeng via Getty Images)
Highlights
China has long wanted to extend its maritime reach and has major strategic interests in energy supplies that transit the Persian Gulf.
The U.S. call for nations to join Operation Sentinel, which would see naval escorts for commercial shipping, gives China an opportunity to do both — but Washington might not welcome Chinese participation, and China itself has reservations.
If tensions continue to escalate in the Persian Gulf, however, Beijing may find it has no choice but to have a security presence in the Middle East.