GLOBAL PERSPECTIVES
For China: One Belt, One Road, No Plan?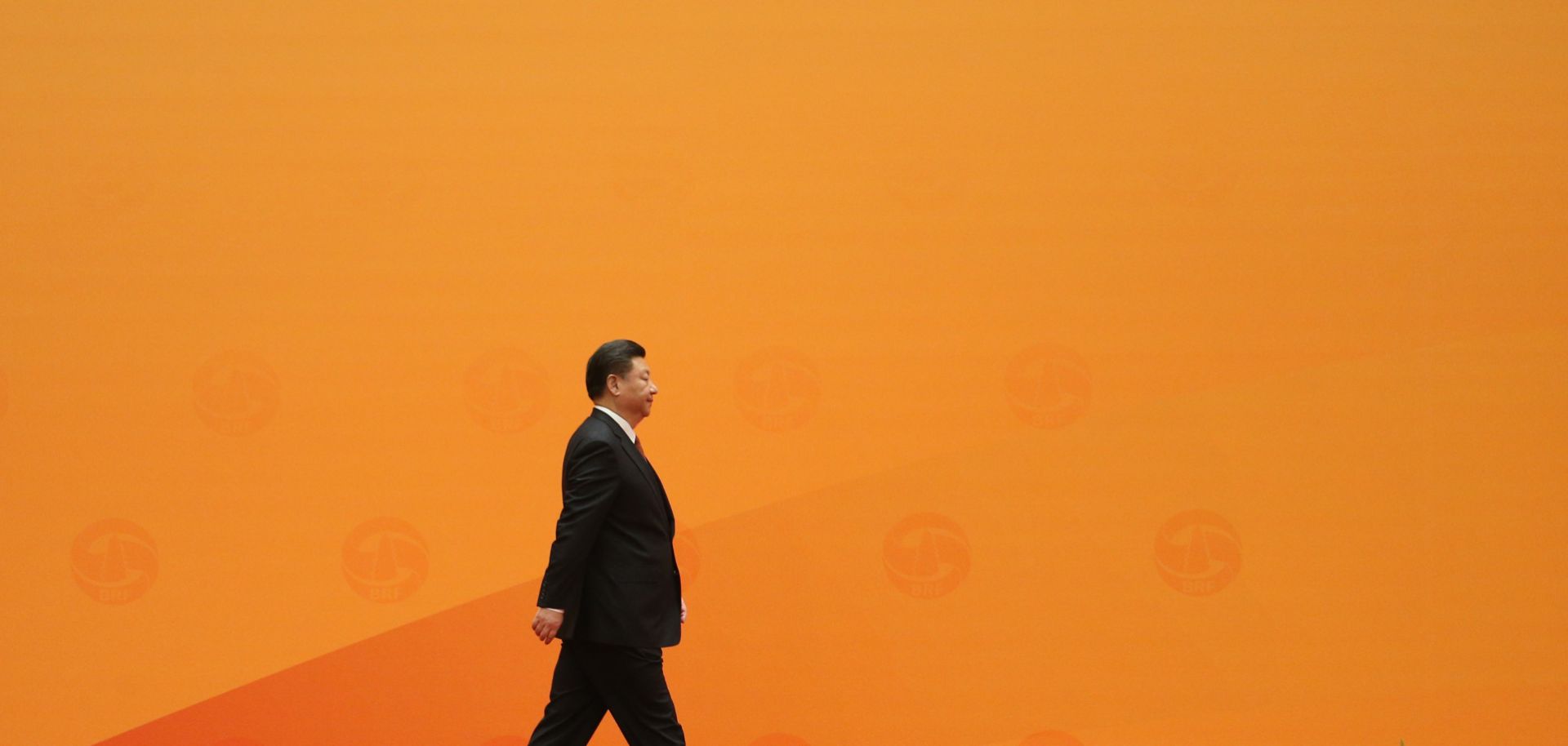 (WU HONG-Pool/Getty Images)
Highlights
China's Belt and Road Initiative is one of the biggest geoeconomic developments of the 21st century. On that point, there is agreement. On the question of Beijing's strategic motives, speculation abounds.
China's economic rise has come within American-dominated institutions and markets. Chinese President Xi Jinping wants to break out of this system.
Since the 15th century, the West has ruled the waves and thus dominated the globe. The Belt and Road Initiative is China's attempt to access to the oceans by building roads and harbors across Central and South Asia.