ASSESSMENTS
In China, a Party Congress for the Ages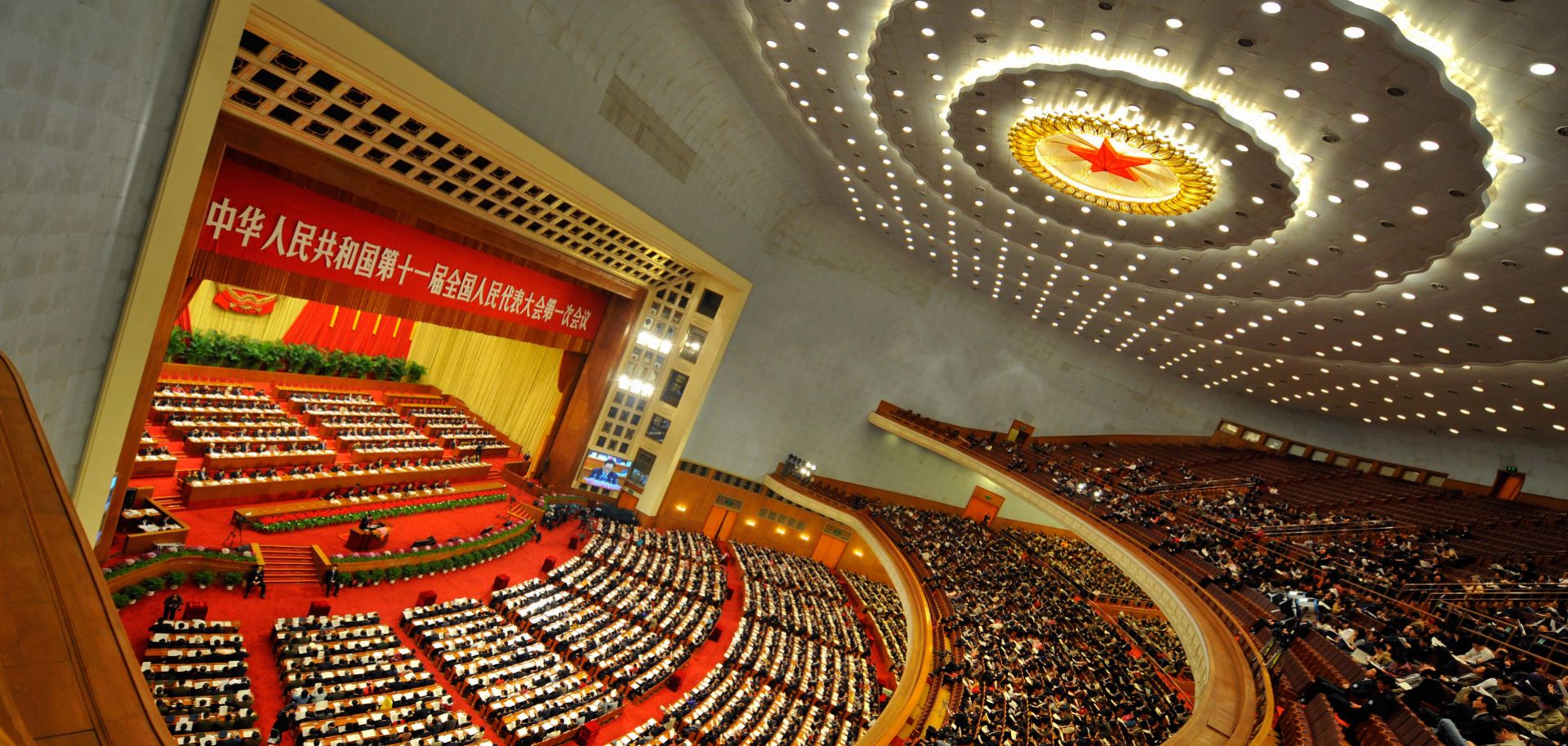 (TEH ENG KOON/AFP/Getty Images)
Forecast Highlights
The approaching 19th Party Congress will serve as an important indicator of whether Chinese President Xi Jinping will be able to continue consolidating power.
Though necessary for pushing through sweeping reforms, an extensive reshuffle among the country's political elite could bring greater uncertainty to a nation already experiencing dramatic change.
Should Xi's political standing falter in the event of instability, the resilience of the party system he has built around himself could weaken, undermining the very goals it was designed to achieve.