ASSESSMENTS
China Sets a Course for the U.S.'s Pacific Domain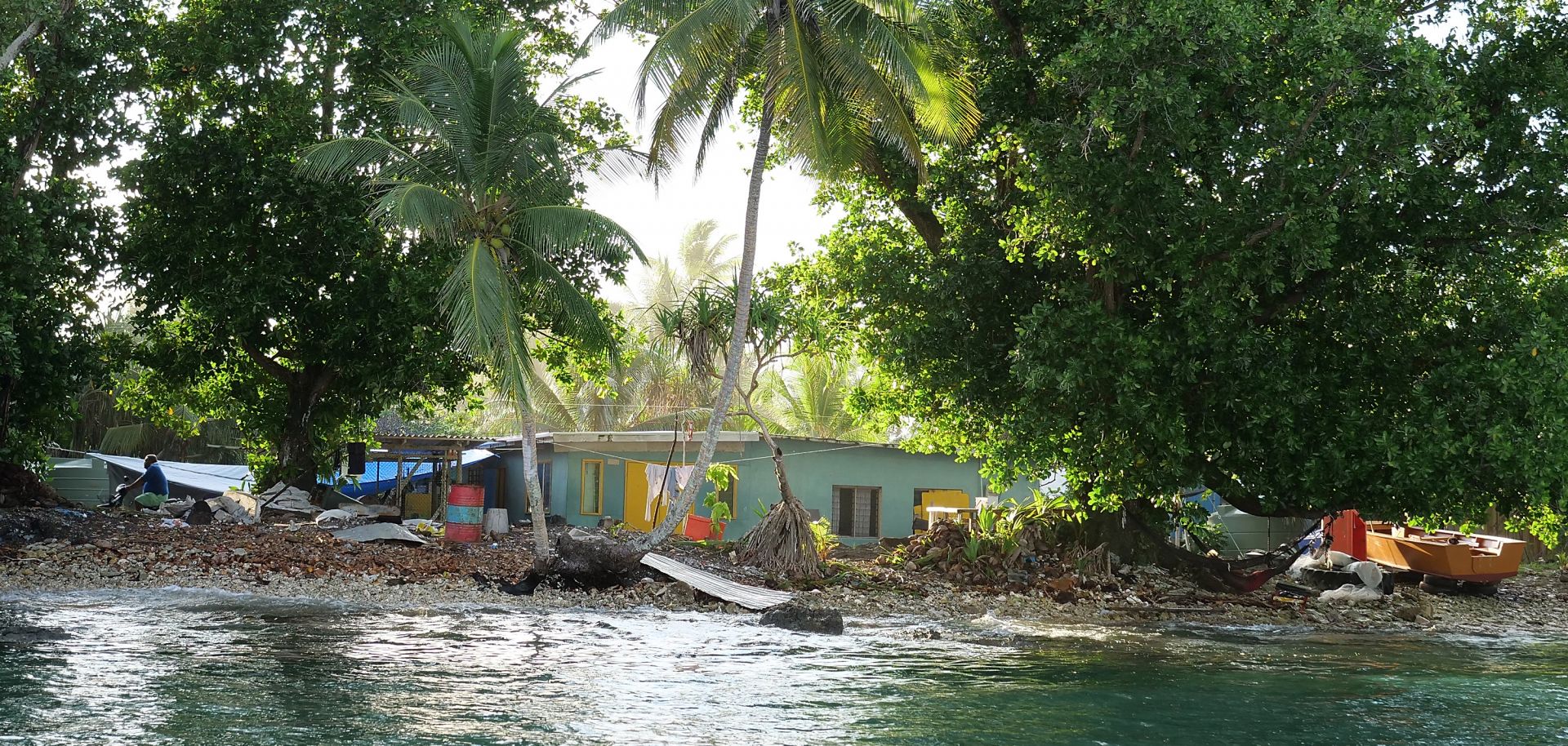 (FIONA GOODALL/Getty Images for Lumix)
Highlights
The decrease in U.S. interest in Pacific islands like the Federated States of Micronesia, the Marshall Islands and Palau will provide further openings for Chinese influence in the area at a time when competition is mounting between Washington and Beijing.
Remote islands that are unable to foster a self-sustaining economy will continue to leverage their strategic position to extract benefits from both sides.
Australia, Japan and South Korea will all be critical in helping Washington to counterbalance growing Chinese influence here.