ASSESSMENTS
In China, Unweaving the Tangled Web of Local Debt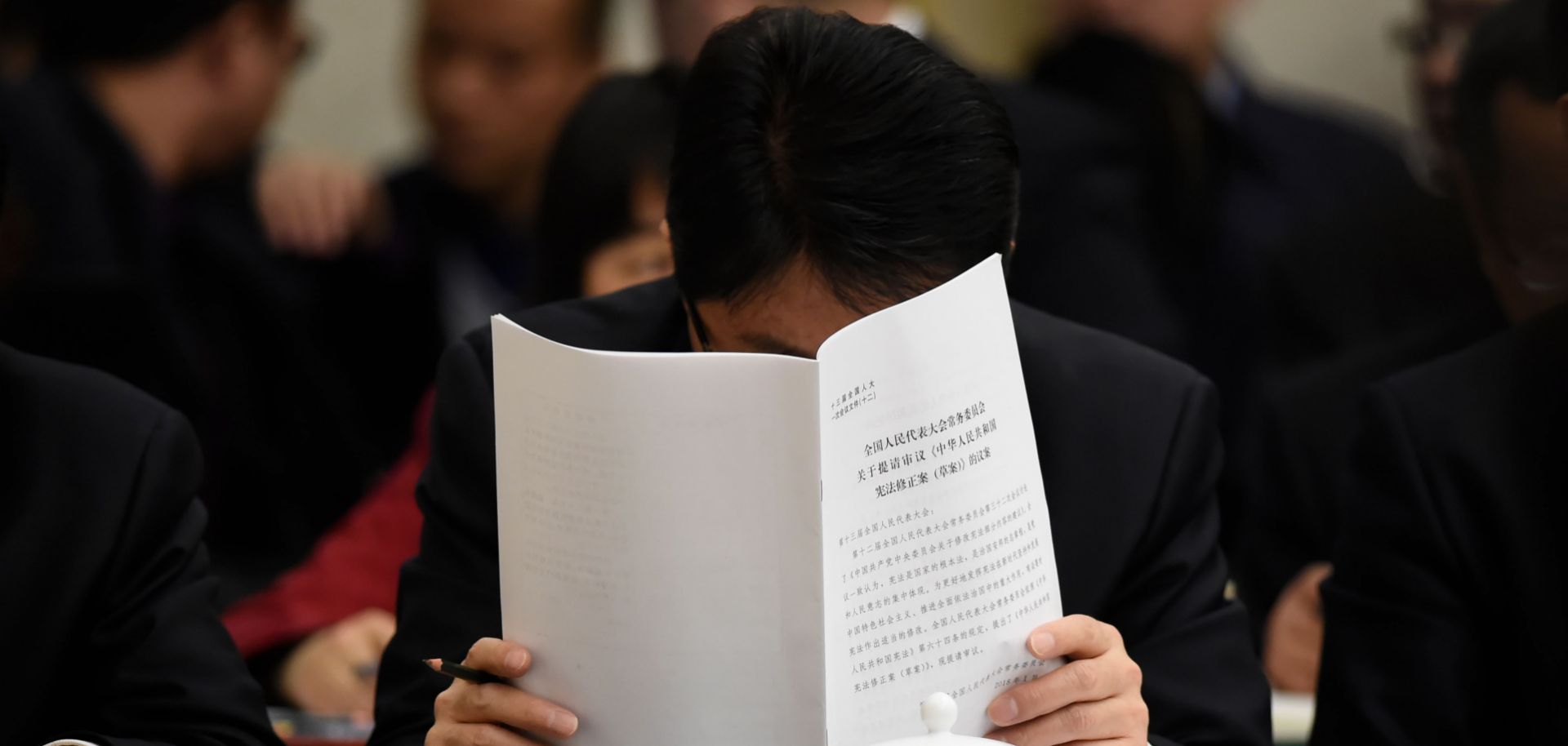 (WANG ZHAO/AFP/Getty Images)
Highlights
A slower economy, sluggish construction growth, weaker local government revenue and a sharp jump in maturing debt could boost the risk of default for some local government-related debt, particularly in the central and southwest regions.
Despite previous announcements, Beijing may step in to assist or even bail out some loans if defaults accelerate.
The urgency of the risk will compel the central government to accelerate efforts to revamp the country's tax structure, but its ability will be limited by the uncertain economic situation.