COLUMNS
In China's Backyard, Charting the Course of Most Advantage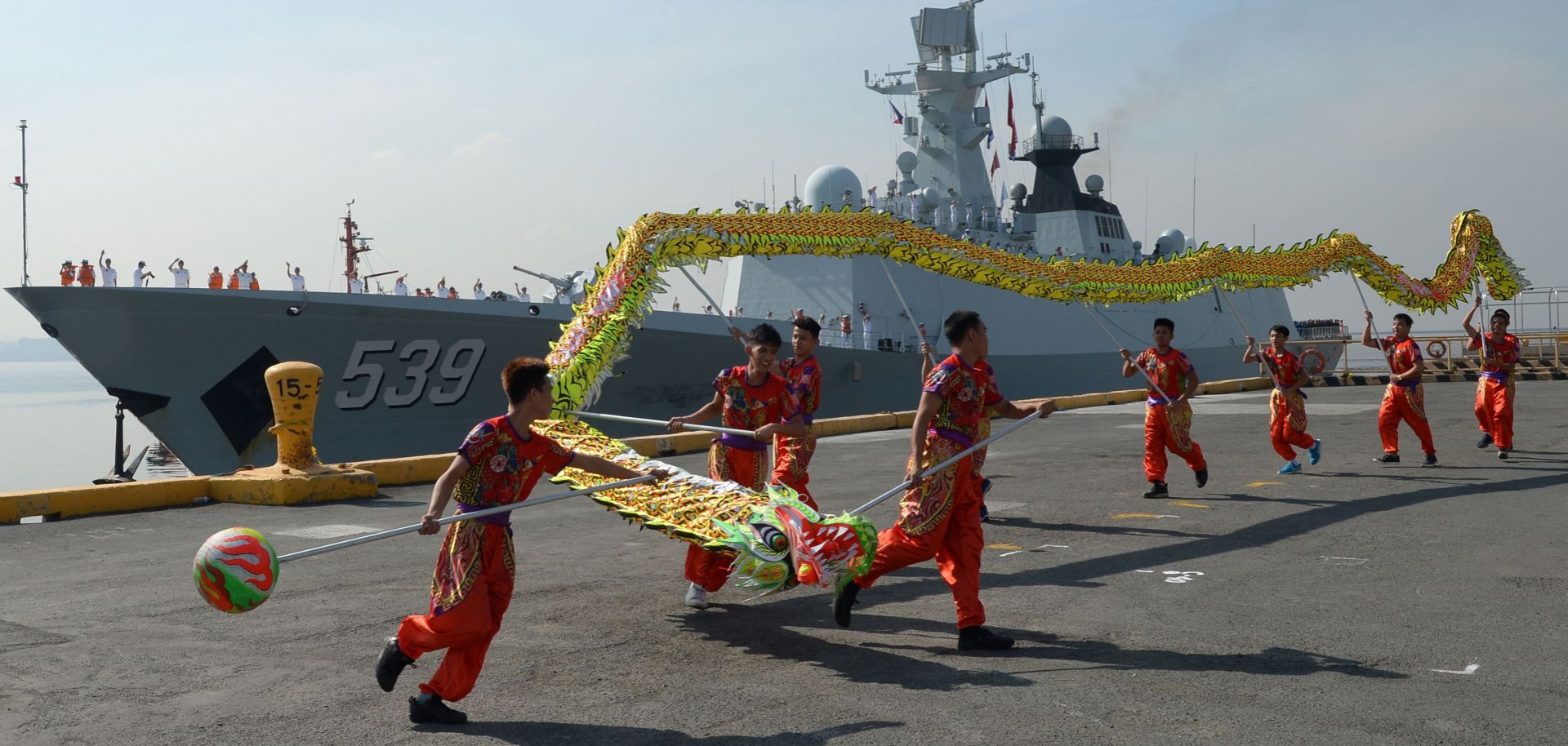 (TED ALJIBE/AFP/Getty Images)
Highlights
In the mounting great power competition between the United States and China, both countries will strive to build influence among the smaller powers of Southeast Asia.
Southeast Asian nations, however, will not fall into neat Chinese or U.S. spheres, instead playing the middle to gain advantages from both.
This fits the strategy many pursued during the Cold War and, in the new great power arena, they will find it easier to preserve greater autonomy.