ASSESSMENTS
Why the Belt and Road Fuels India's Fears of Encirclement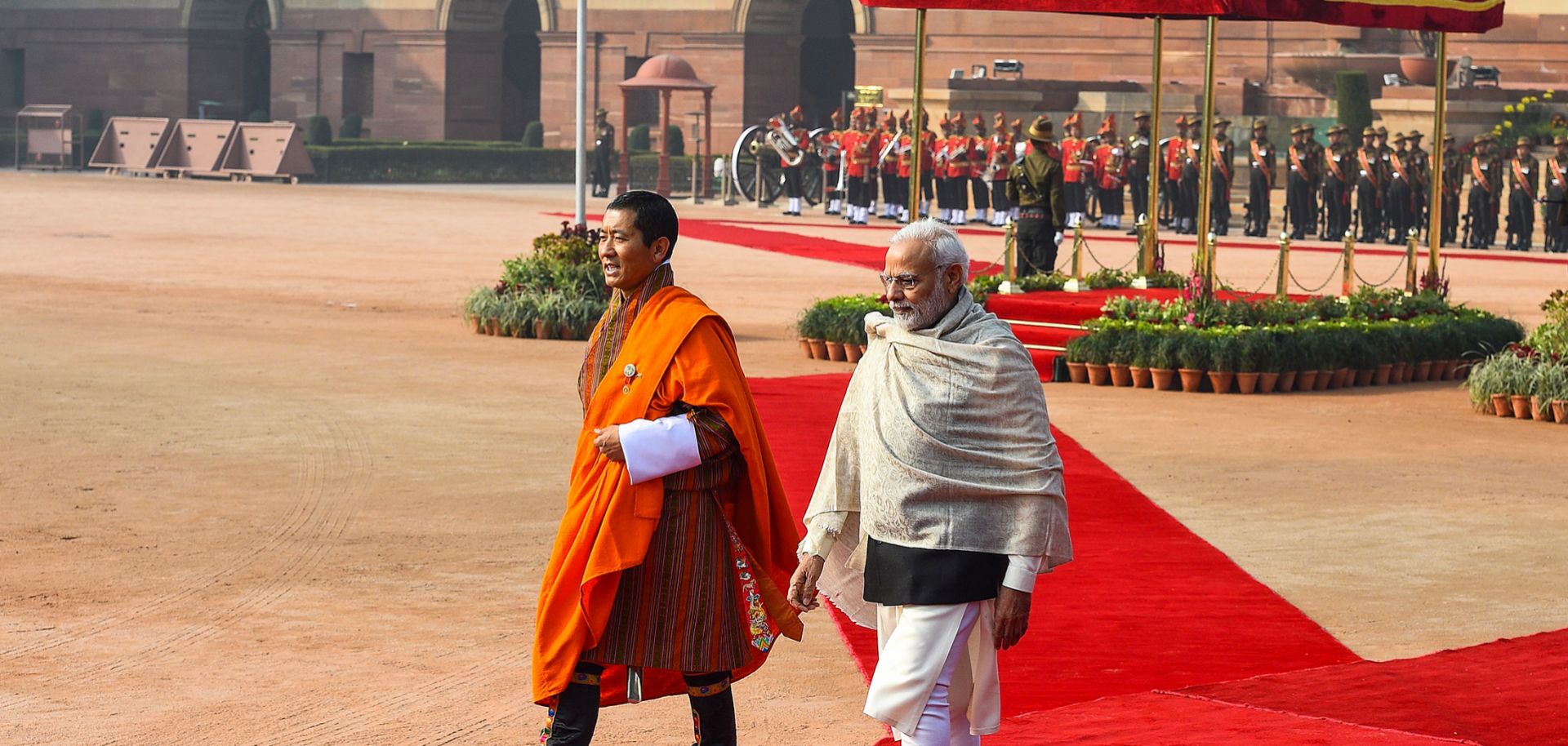 (CHANDAN KHANNA/AFP/Getty Images)
Highlights
China will continue to expand its Belt and Road Initiative in South Asia because the peripheral nations of the subcontinent feel a need to counterbalance India's influence as they seek funding for development.
India's opposition to the China-Pakistan Economic Corridor will ensure that New Delhi remains the main holdout against the Belt and Road in Asia.
Relations between India and China are calmer since their standoff over the Doklam Plateau in 2017, but their rivalry will continue apace given their competing aims in the region.