ASSESSMENTS
China's Corporate Reform Yields a Different Kind of Profit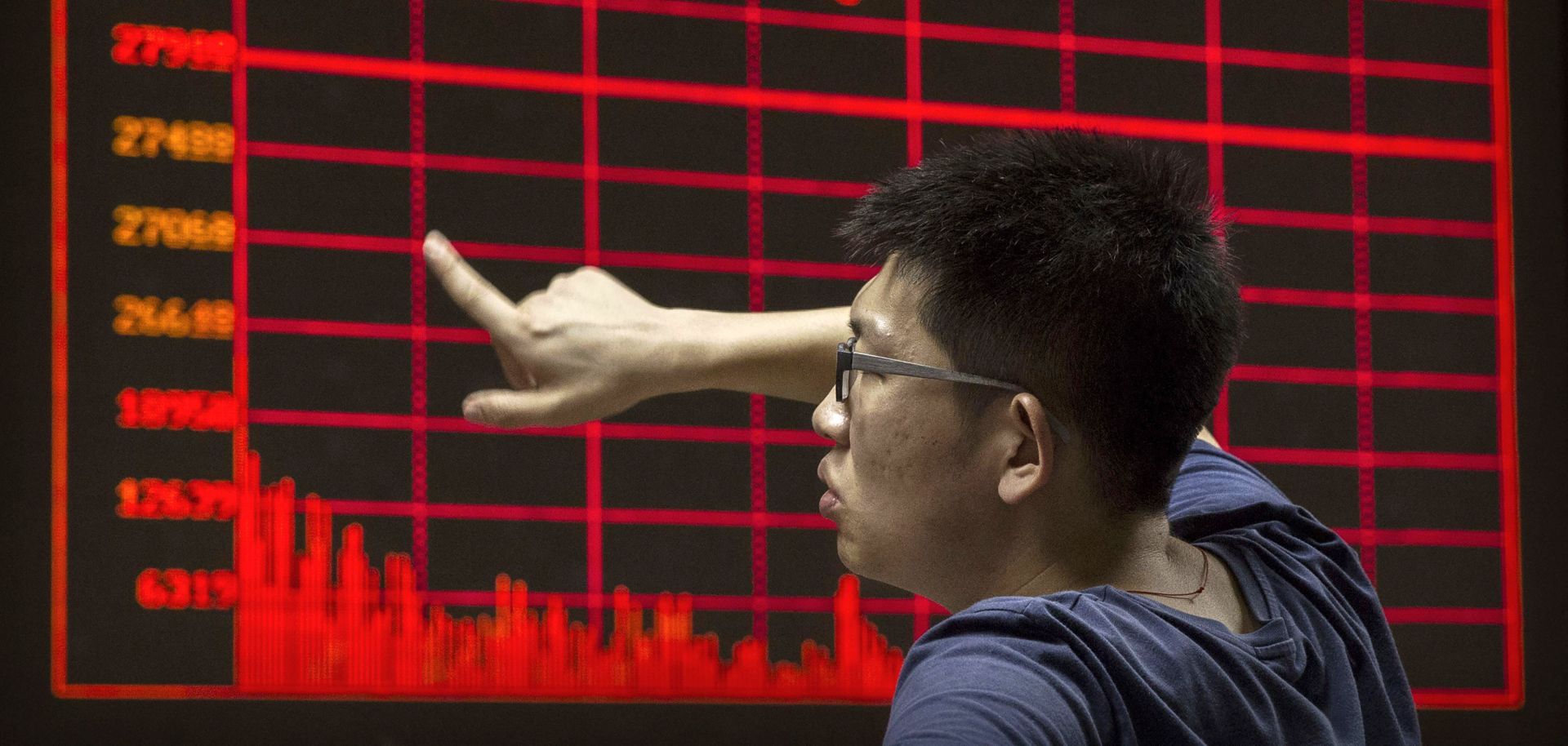 (KEVIN FRAYER/Getty Images)
Highlights
Chinese state-owned enterprises (SOEs) in industries that hold the bulk of the country's outstanding corporate debt, such as steel, construction and real estate, will bear the brunt of a sustained slowdown in the real estate sector.
A larger debt-for-equity swap program will allow SOEs to offload bad loans, but it could prove to be an expensive solution if managed improperly.
Politicians, particularly at the local level, will advocate mergers among China's large but heavily indebted firms as a less disruptive alternative to declaring bankruptcy.
China's push to reform its foundering SOEs is less about corporatization than it is about strengthening state-owned industries — and by extension, the Communist Party's hold over the country's political economy.