ASSESSMENTS
China's Navy Prepares to Close the Gap on the U.S.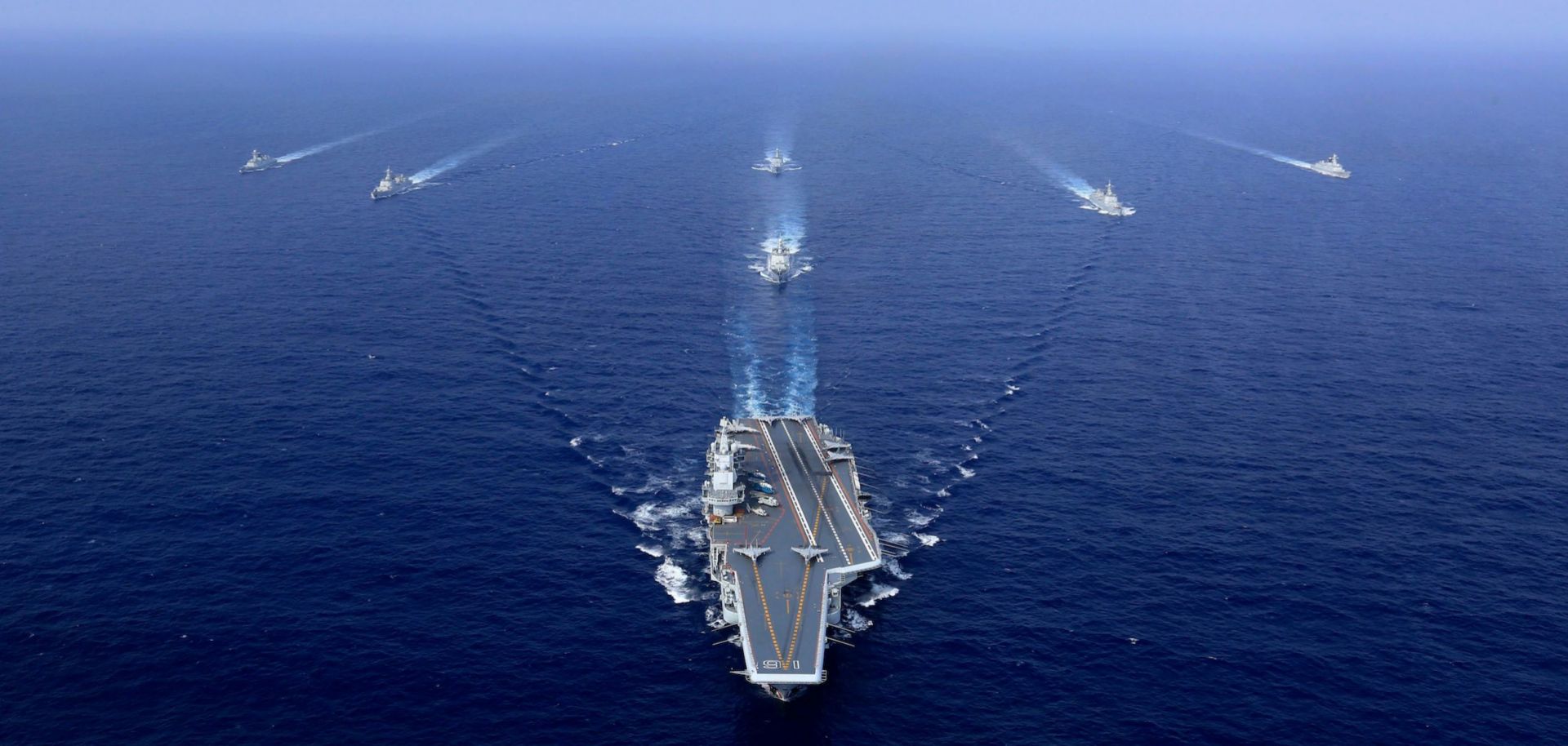 (AFP/Getty Images)
Highlights
Barring significant internal strife, an economic collapse or a major war, China's navy will continue its significant rise in the decades to come and continue to close the gap on its U.S. counterpart.
By 2030, the Chinese will likely be the dominant naval force in a line stretching up to the Philippines, and will have a further zone of advantage out into the Pacific Ocean.
The U.S. Navy, on the other hand, will largely remain paramount on the rest of the world's oceans and seas.