ASSESSMENTS
For Cities, Climate Change Is as Much Global as Local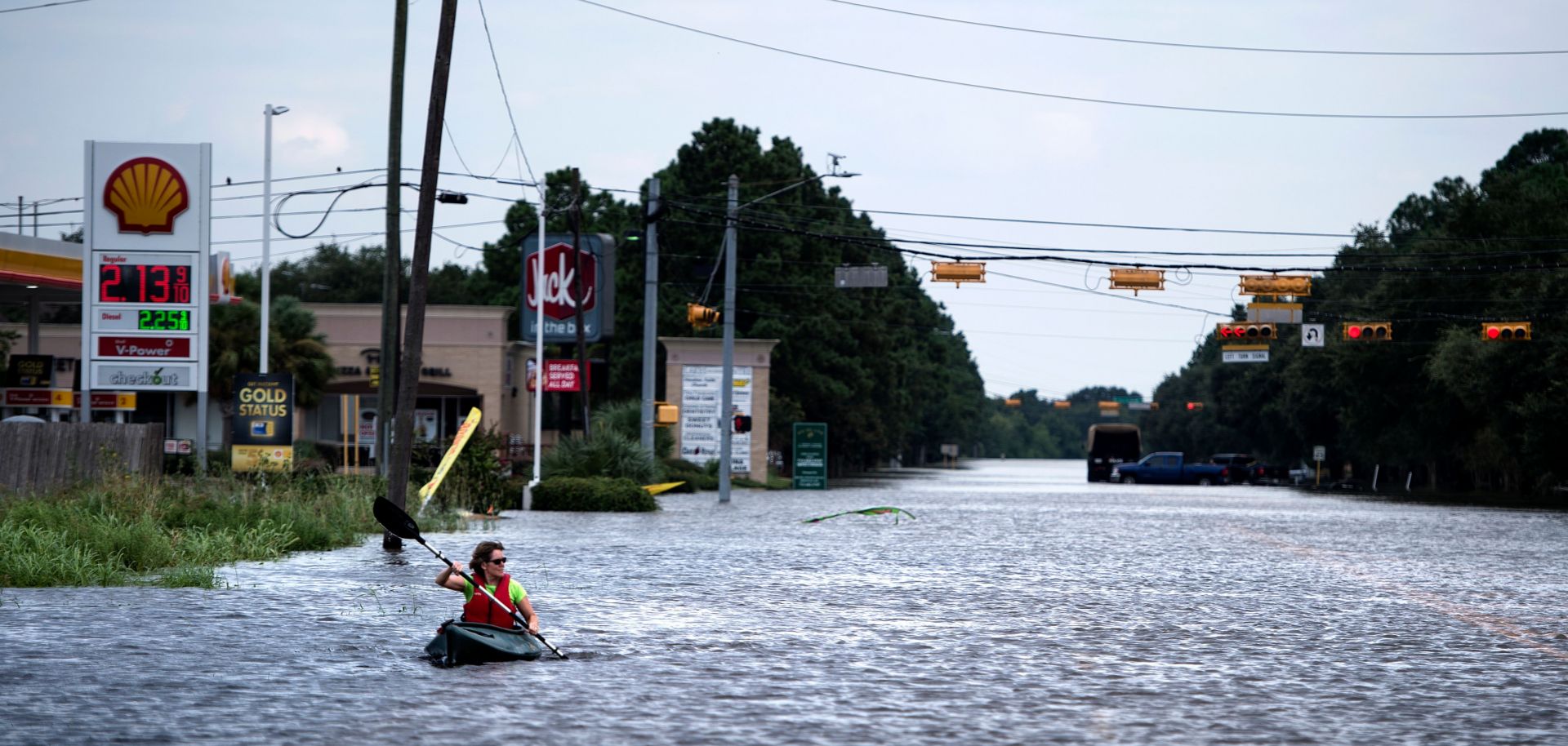 (BRENDAN SMIALOWSKI/AFP/Getty Images)
Highlights
The weakening of the Paris climate agreement, partly because of the U.S. administration's announcement that it would pull out of the accord, has heightened the role of cities and other subnational partners in climate action.
Cities are major contributors to greenhouse gas emissions and are among the most vulnerable to climatic events, but they also are emerging as significant problem solvers in climate change.
Growing transnational coalitions of cities have led the way in network governance to address climate change, but they must carefully form strategies for the future given that they operate in a system dominated by nation-states.