ASSESSMENTS
Consolidating China's Industries, One Polluter at a Time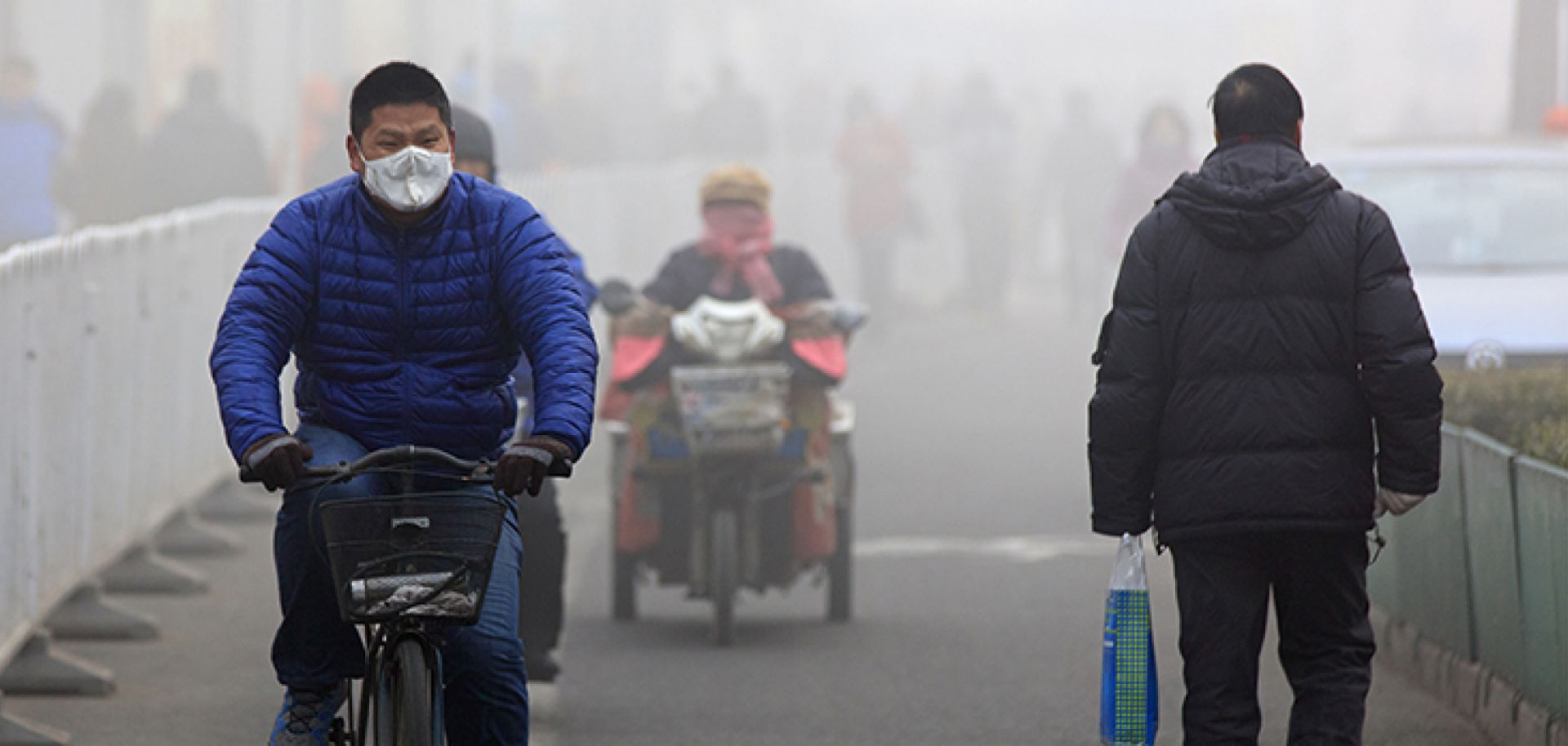 (Shutterstock)
Highlights
China's government will use stricter environmental policies to advance its quest for greater power over the country.
The cost of upgrading their facilities to comply with more stringent environmental standards will force some small, inefficient companies to close their doors, helping China consolidate its heavy industries.
Though ensuring local compliance will still pose a challenge for the central government, better monitoring, changing priorities and new enforcement mechanisms will limit resistance to the new environmental policies.