ASSESSMENTS
Copper: A Relative Constant in a Changing World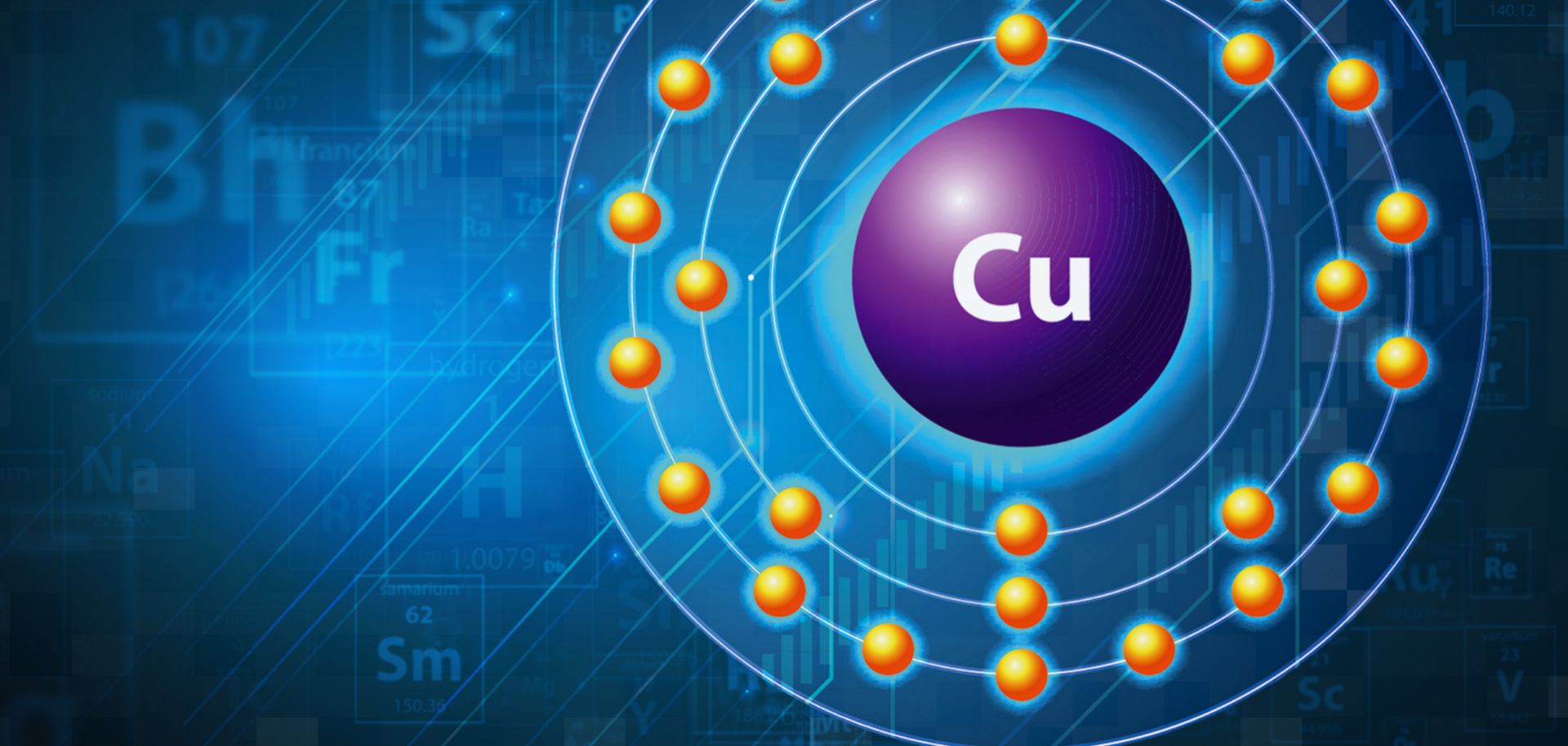 (Shutterstock)
Highlights
Economic growth in large, developing nation and the widespread adoption of electric vehicles will increase global demand for copper.
But the metal has enough other uses that electric vehicle demand alone will not be enough to prompt sufficient expansion of traditional mines. Refiners will likely turn to recycling and alternative extraction methods.
South American copper producers will continue to dominate global exports despite increasing environmental constraints. Other major producers, such as the Democratic Republic of the Congo and Mongolia, will face political challenges as operations try to expand.