PODCASTS
Corporate Culture and Fraud: Why Good People Do Bad Things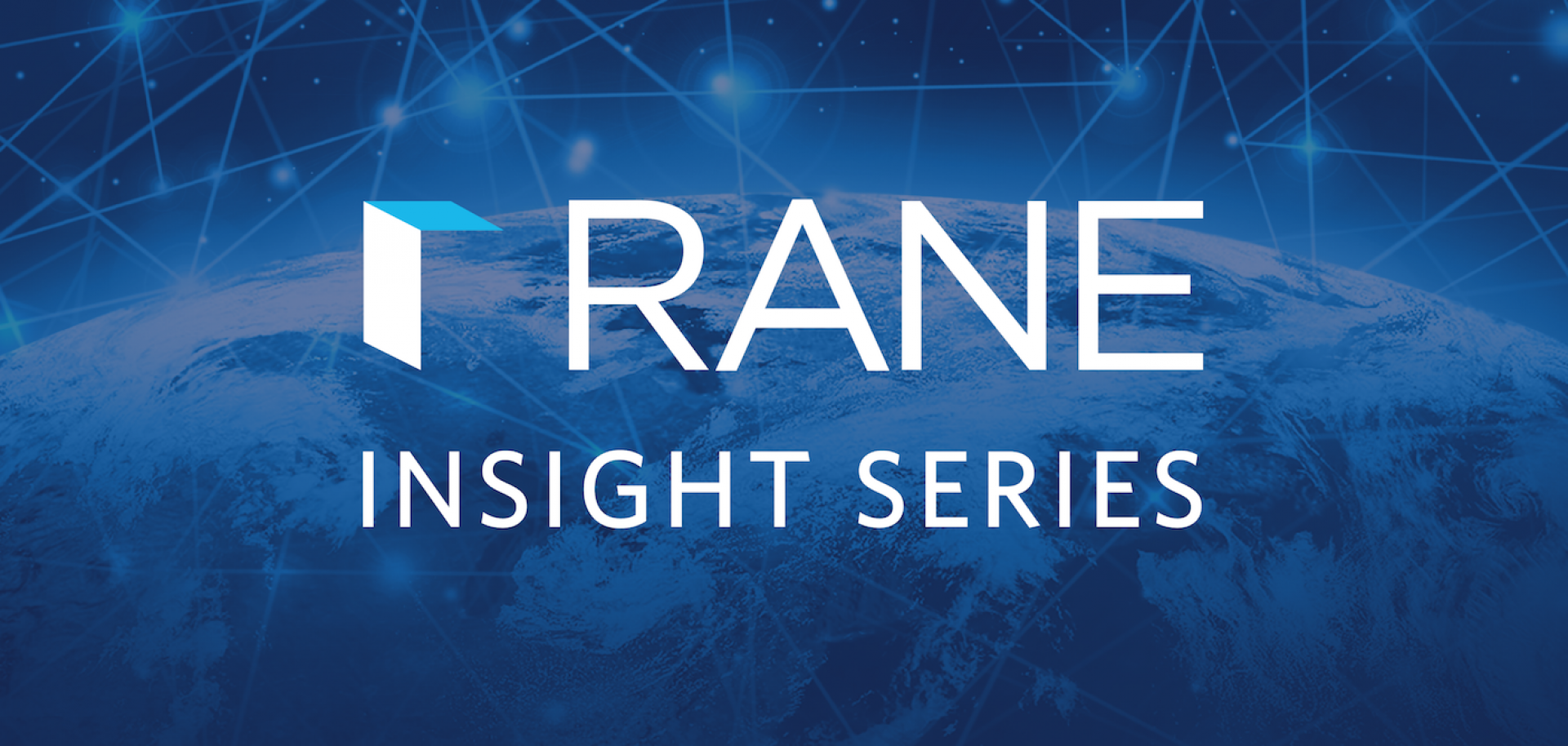 (RANE)
In this episode of RANE Insights, RANE founder David Lawrence sits down with Dr. Kelly Richmond Pope to talk about her work in forensic accounting and her new book, Fool Me Once: Scams, Stories, and Secrets from the Trillion-Dollar Fraud Industry.
Dr. Pope is the Dr. Barry Jay Epstein Endowed Professor of Forensic Accounting at DePaul University in Chicago, Illinois. Pope is a nationally recognized expert in risk, forensic accounting and white-collar crime research, as well as an award-winning educator, researcher, author and documentary filmmaker. Pope teaches managerial and forensic accounting at the undergraduate and graduate levels.
RANE is a global risk intelligence company that delivers risk and security professionals access to critical insights, analysis and support to ensure business continuity and resilience for our clients. For more information about RANE's risk management solutions, visit www.ranenetwork.com.
Connected Content
---