COLUMNS
In Countering a Creative Security Threat, Anticipation Is Key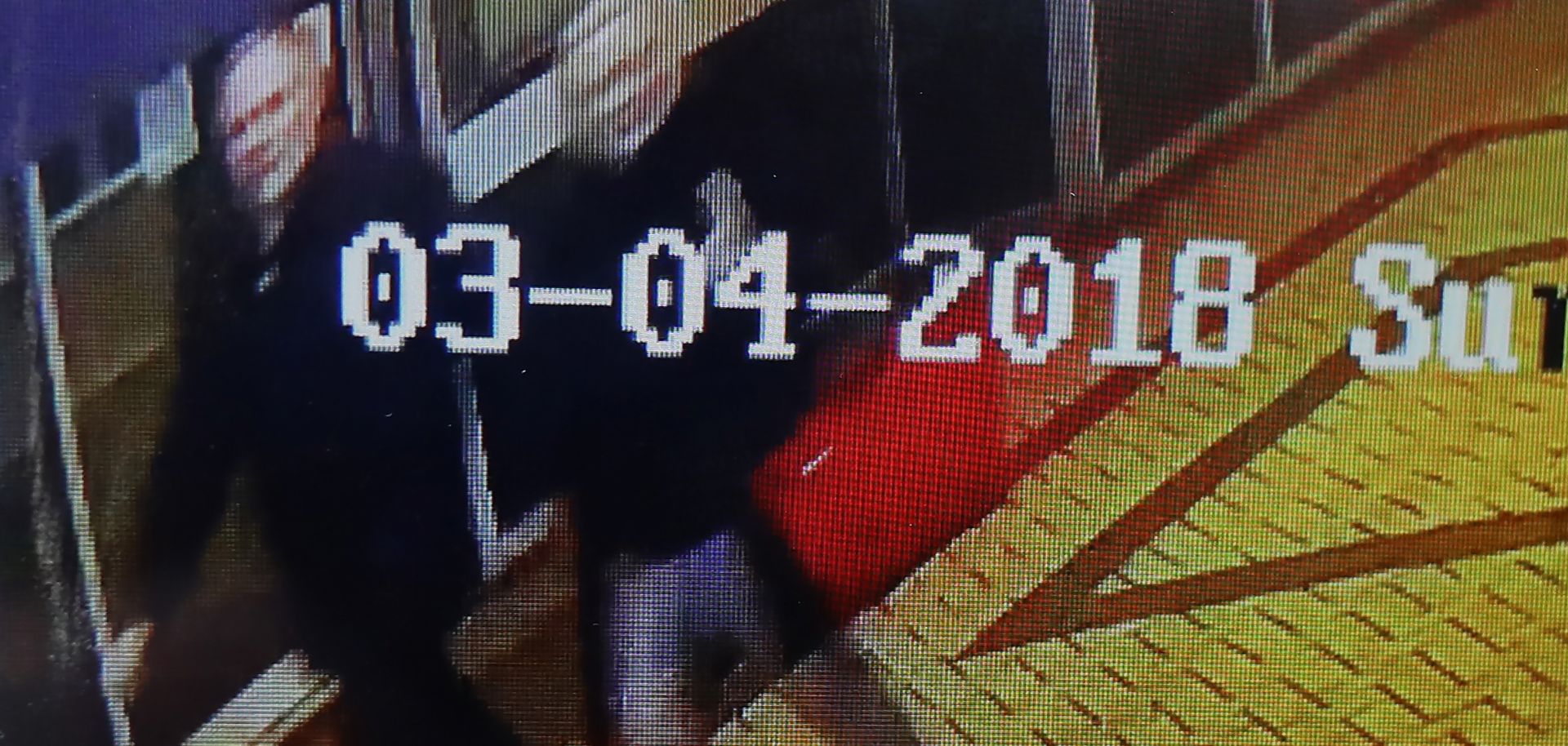 (DAN KITWOOD/Getty Images)
Highlights
Because criminals, militants, spies and the like are ever resourceful, security personnel must overcome some of their traditional inflexibility in addressing threats to their companies.
Focusing on trends in criminal tradecraft will help departments identify and prepare for the threats they are likely to face.
Security departments can nip a potential attack in the bud if they can deny resourceful adversaries the ability to conduct surveillance at will.