COLUMNS
The Covert Effects of Diplomatic Expulsions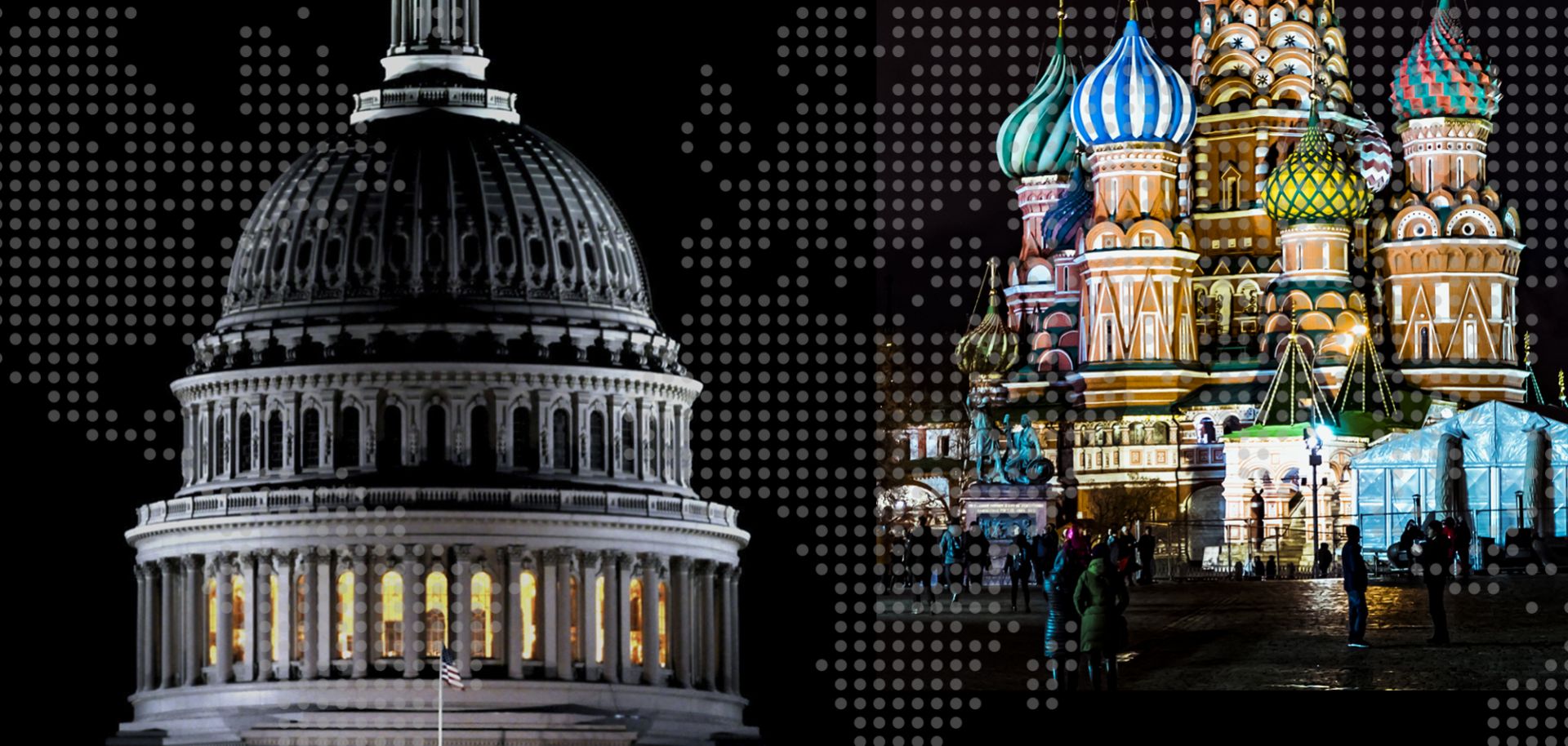 (JAMIE LAWTON/MIKHAIL RUDENKO/PHOTOTREAT/iStock)
Highlights
Tensions between Russia and the West had been increasing in recent years, but the Skripal attack has resulted in a rapid escalation.
The reciprocal expulsion of intelligence officers will create challenges for intelligence agencies and opportunities for counterintelligence services. These factors will likely result in more activity by, and arrests of, intelligence officers who do not have diplomatic immunity.
This environment will affect travelers and expatriates who are suspected of being intelligence officers.