ASSESSMENTS
Crossing the Line of Actual Control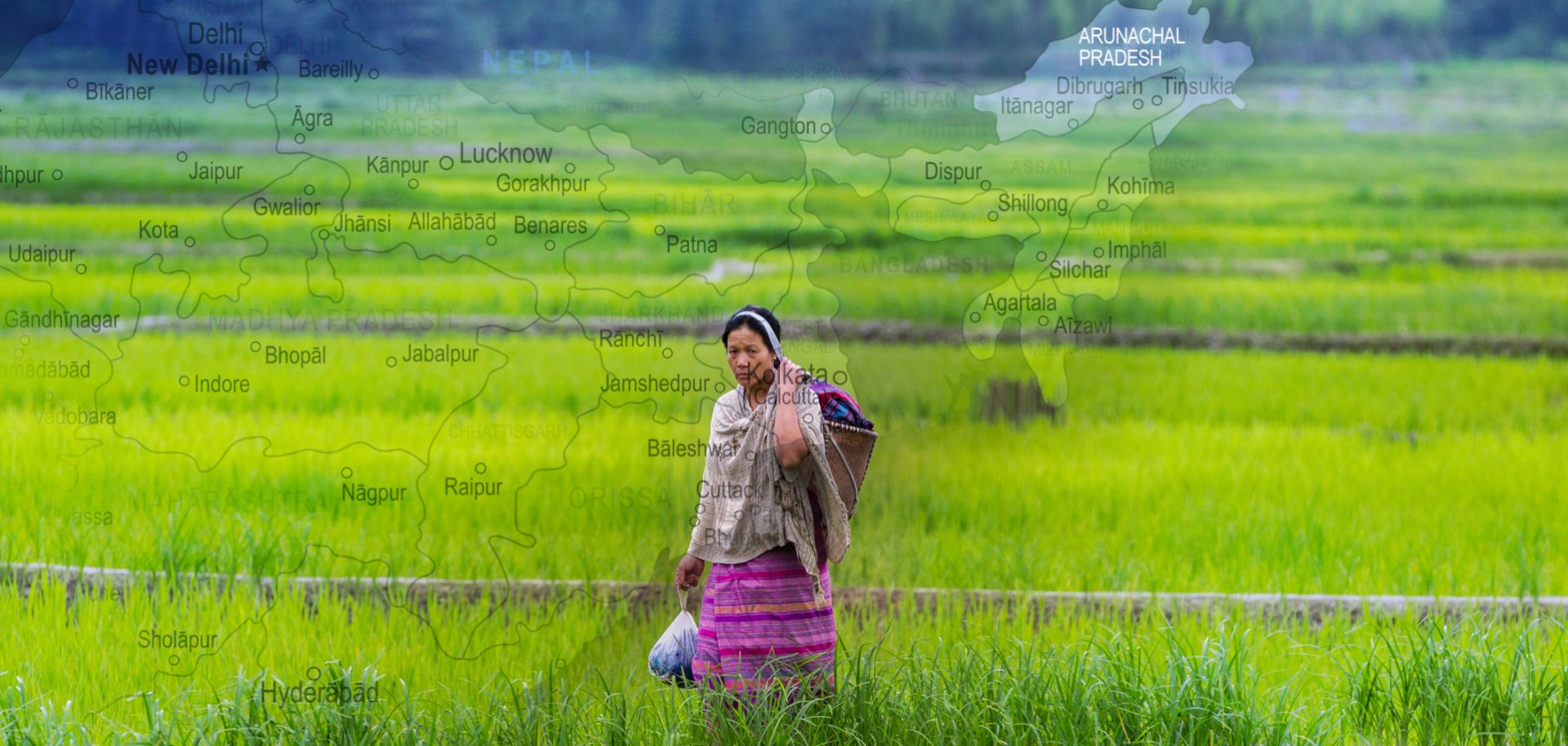 (SABIRMALLICK/iStock)
Forecast Highlights
Pakistan's involvement in Kashmir will make it harder for India and China to resolve their disagreement over the strategically significant territories of Aksai Chin and Arunachal Pradesh.
The enduring border dispute will further strain security ties between China and India and could spill over into other parts of their relationship.
Confrontations between the two nuclear powers will become more frequent along the Line of Actual Control as China asserts its claim to disputed territories more aggressively, and as nationalism gains traction on both sides of the border.