PODCASTS
Crypto Corner: The History and Future of Cryptocurrencies
MIN READOct 8, 2021 | 16:00 GMT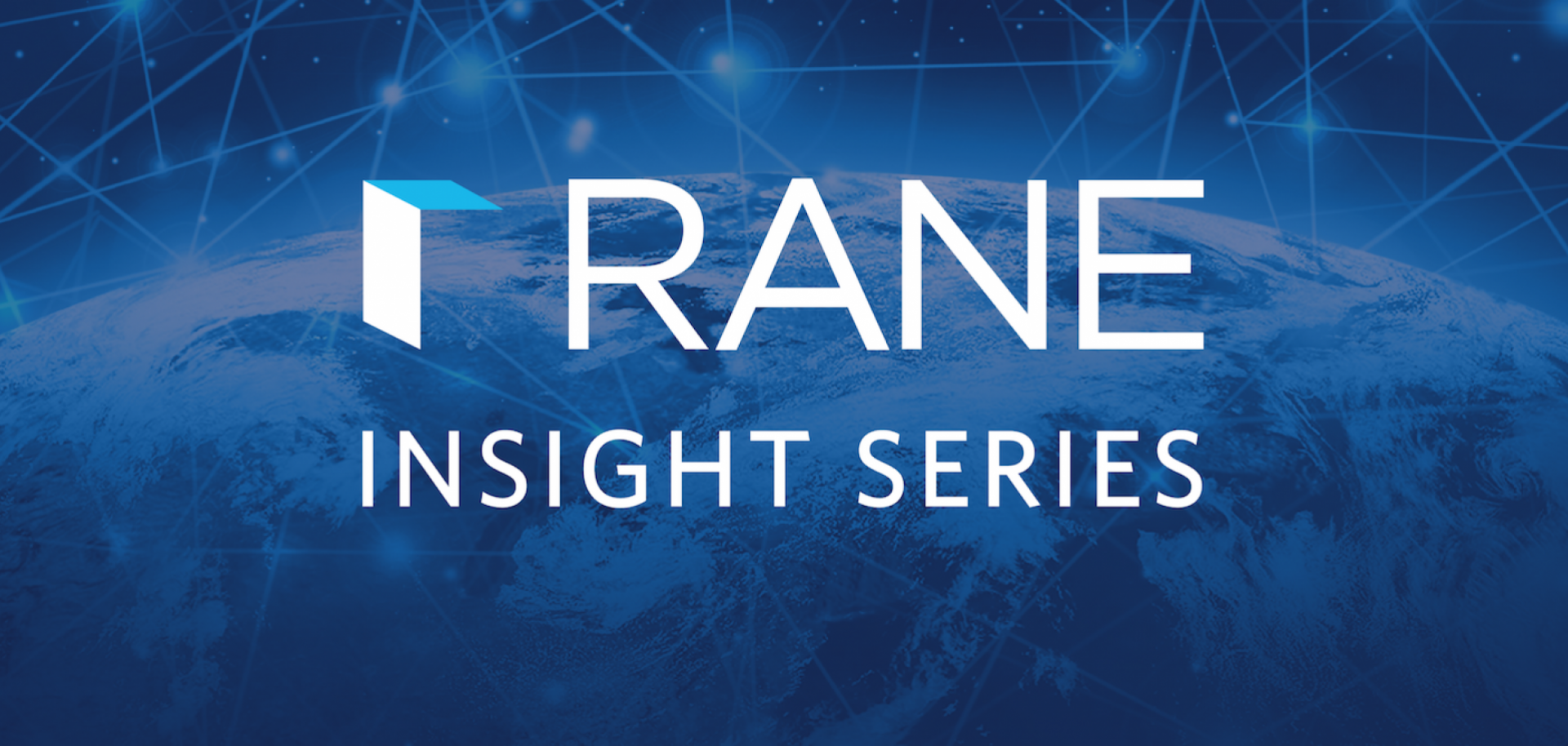 RANE
With this episode, we launch our new podcast series, Crypto Corner. Cryptocurrency adoption — not just by individuals and investors, but also by organizations and even governments as legal tender — represents a vast new world of financial possibilities. It also opens the door to new risks.
Today, the topic is the geopolitical risk and national security implications of cryptocurrencies, as well as a look back at how crypto has been disrupting the status quo for more than a decade.
Our host is RANE founder David Lawrence. His guests are Joseph Hanvey, chief compliance officer at FalconX, the digital asset trading platform, and Tim Murphy, President and CEO of Consortium.net, an IT security firm.
Become a Member of the Largest Community of Risk Professionals
RANE offers custom cyber risk monitoring, including tools to efficiently screen and analyze emerging risks for your business. Find out how RANE can power your business to success. Visit us at ranenetwork.com
Connected Content