PODCASTS
CryptoCorner: Is It Time to Regulate Cryptocurrencies?
MIN READNov 3, 2021 | 12:15 GMT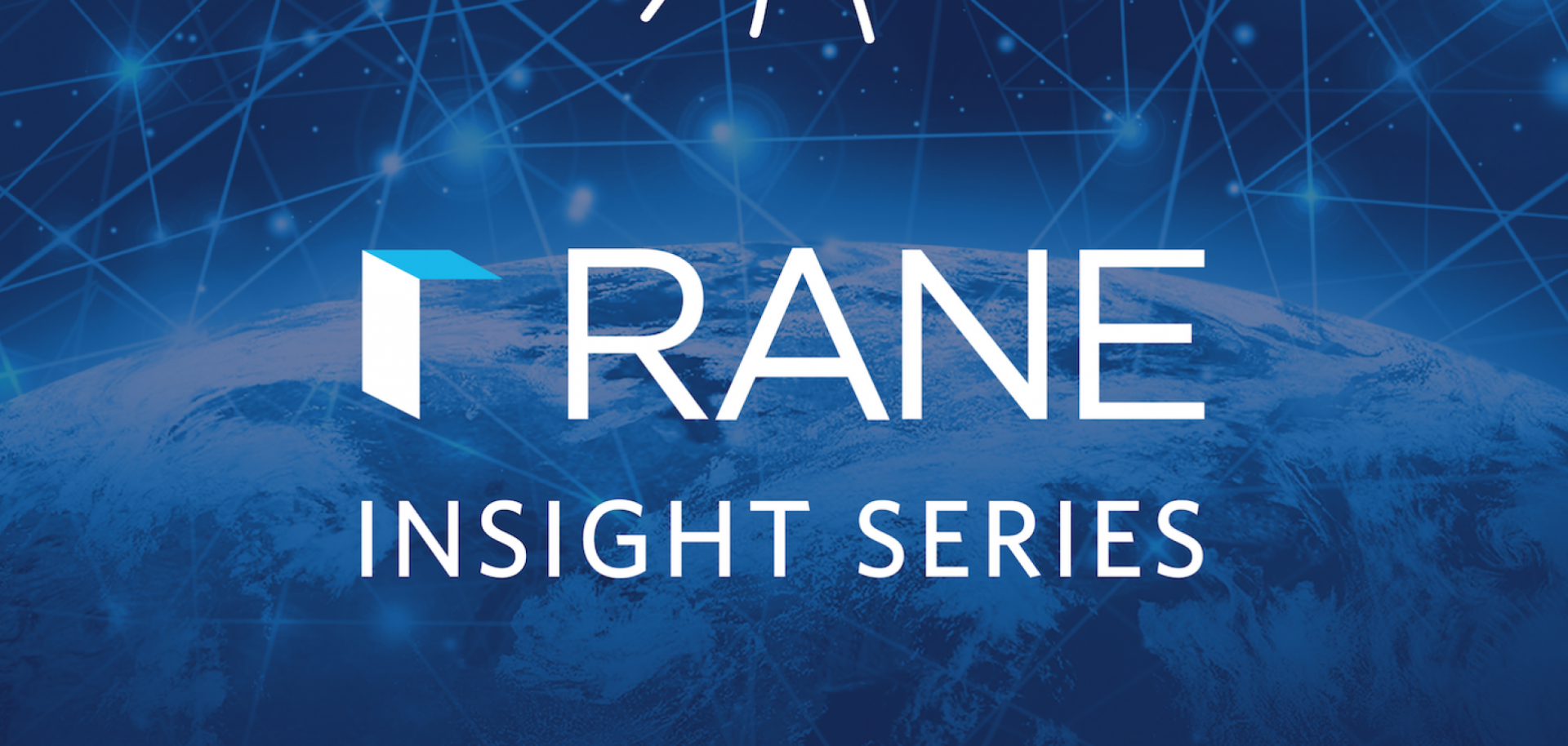 In this episode of CryptoCorner, RANE's podcast exclusively focused on cryptocurrencies, U.S. regulators' recent call for lawmakers to speed up regulations for a type of cryptocurrency, and their potential major threat to the global financial system.
GET ACCESS TO CRITICAL RISK INSIGHTS AND ANALYSIS
Subscribe to RANE's Core Membership. Receive our daily RiskBook digest, weekly intelligence briefs on cyber, geopolitical and financial crime; access to knowledge-sharing webinars; and breaking alerts on important risk developments.
Connected Content