ASSESSMENTS
Despite a Deal on Migration, a Tariff Threat Still Hangs Over Mexico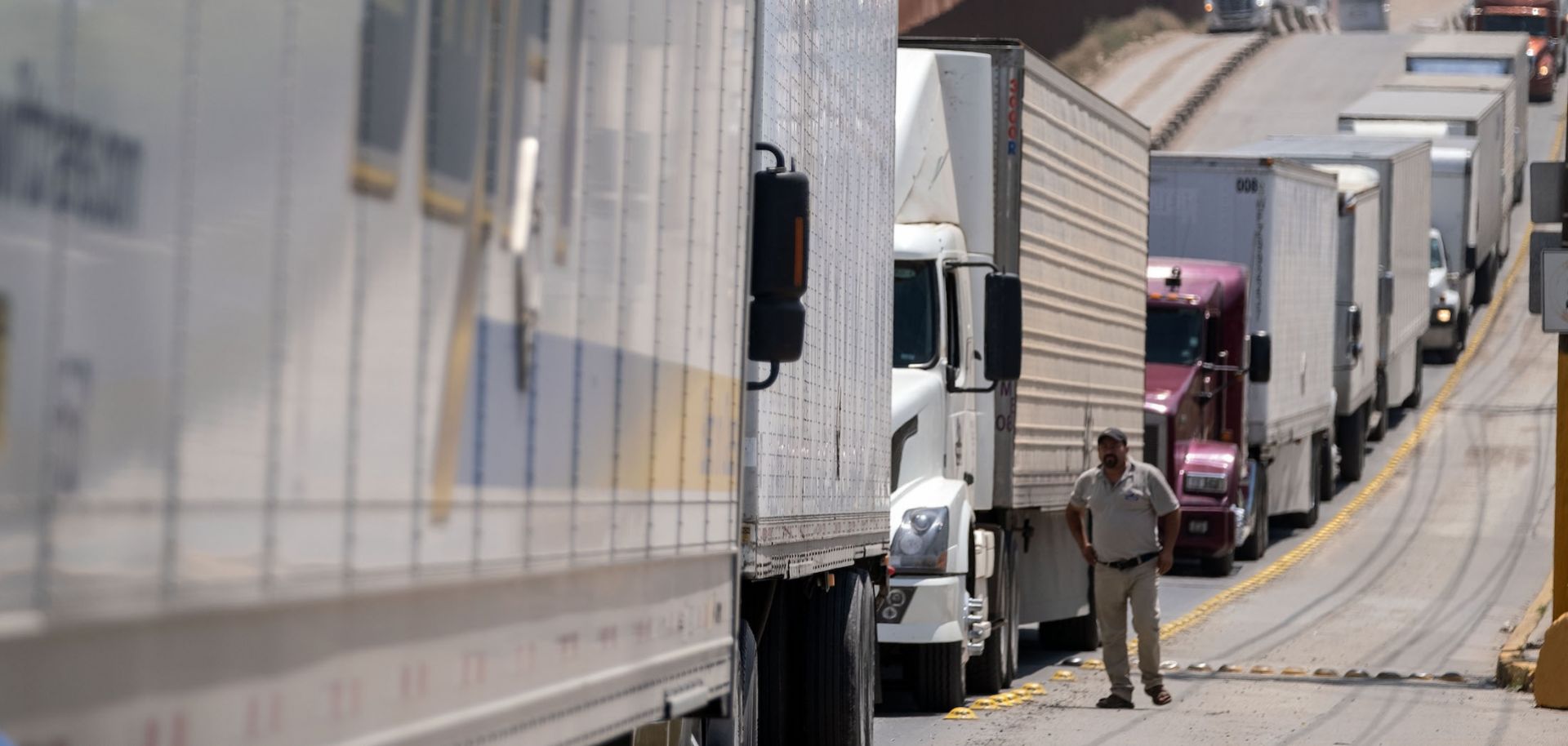 (GUILLERMO ARIAS/AFP/Getty Images)
Highlights
The threat that the U.S. will impose tariffs on Mexican imports is off the table for now, but Mexico must still satisfy Washington that it is fulfilling its agreement to curb illegal migration through its territory.
But politically motivated unrest in Honduras, as well as extensive criminal violence and persistent drought across northwestern Central America, will create ample incentives for people to risk an illegal crossing into Mexico, regardless of increased border security.
Though Mexico will try to secure its southern border with Guatemala, the plan could fail because it largely rests on the shoulders of the nascent National Guard and because of factors in Central America that could drive more migrants across the border.