ASSESSMENTS
Dim Chances for a European Banking Union Breakthrough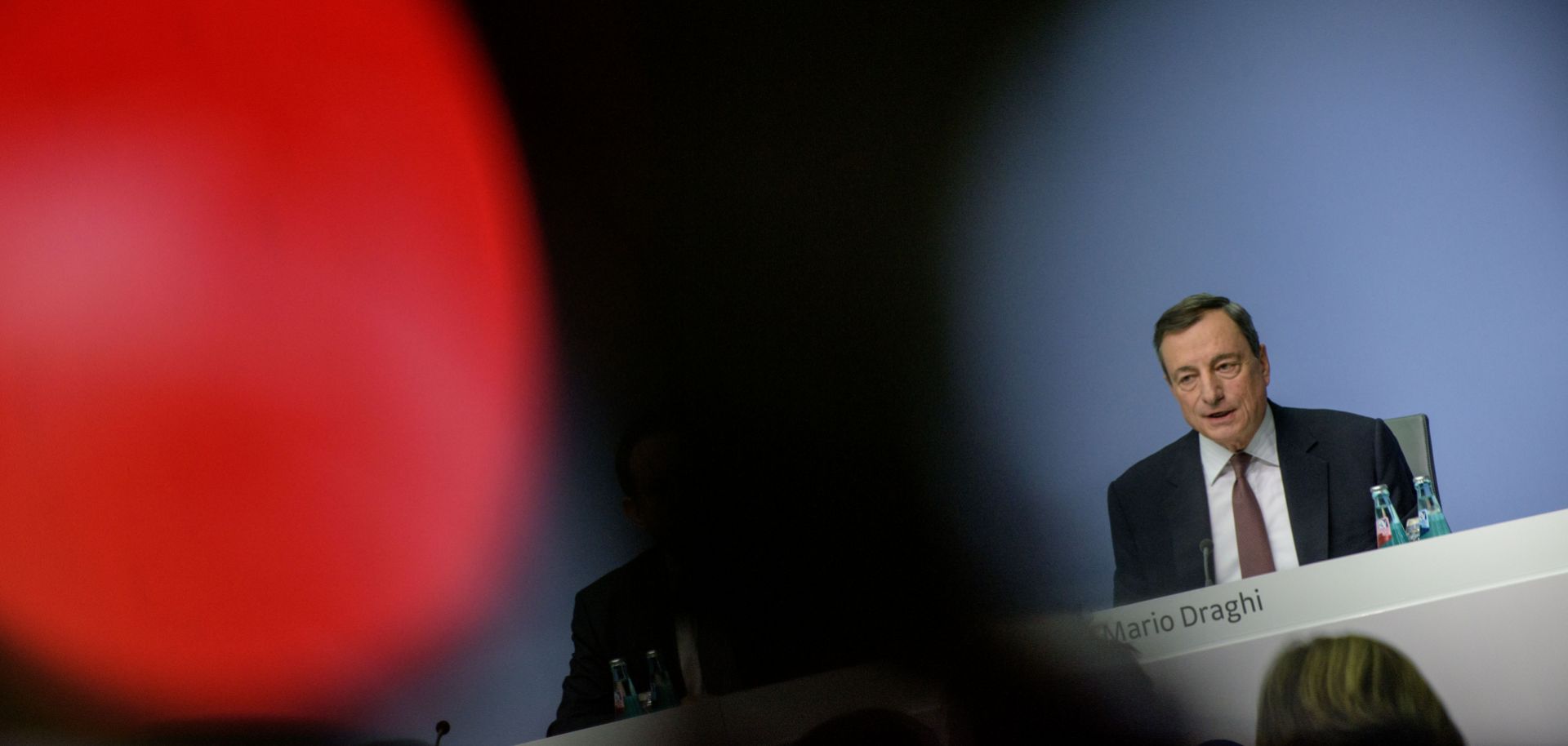 (Thomas Lohnes/Getty Images)
Highlights
Negotiations over the future of the European Union in 2018 will include talks on completing a banking union, which would first require the creation of a blocwide deposit insurance system.
The deposit insurance scheme faces strong German and Dutch opposition based on their reluctance to share risk with Southern European banks, which they view as too fragile.
Proposals to address the issues of nonperforming loans and sovereign debt exposure may not be enough assuage the Northern European concerns.