COLUMNS
What the Easter Attacks in Sri Lanka Tell Us About the Islamic State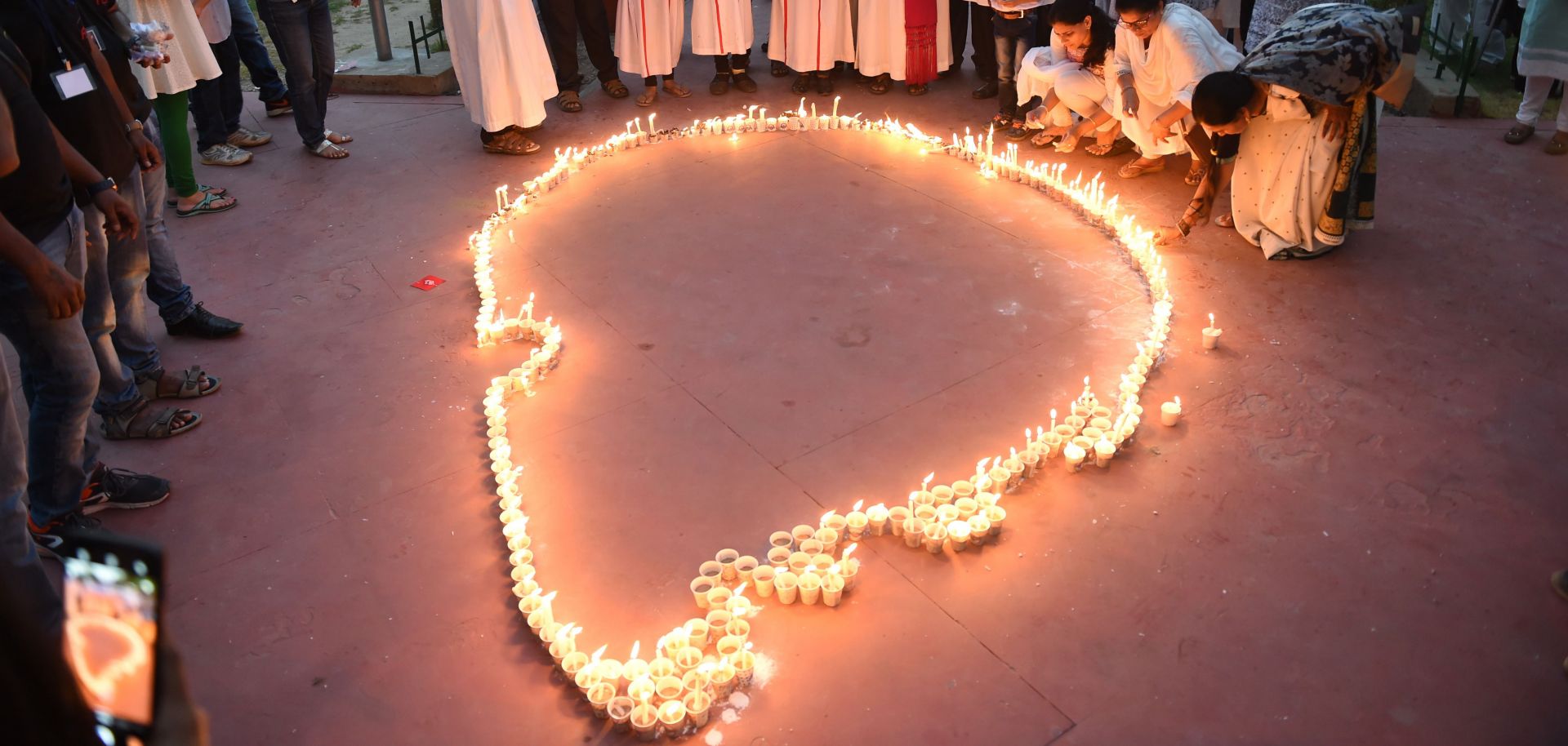 (SAM PANTHAKY/AFP/Getty Images)
Highlights
While a jihadist attack on Easter was unsurprising, the site of the attack, Sri Lanka, was.
The bombings show the Islamic State movement continues to pose a threat through its franchise groups and grassroots terrorists, but are not a useful gauge of its core organization.
The jihadist threat in Sri Lanka will no longer be ignored, and future would-be attackers will face a far less permissive environment.