ASSESSMENTS
The Eastern Mediterranean's New Great Game Over Natural Gas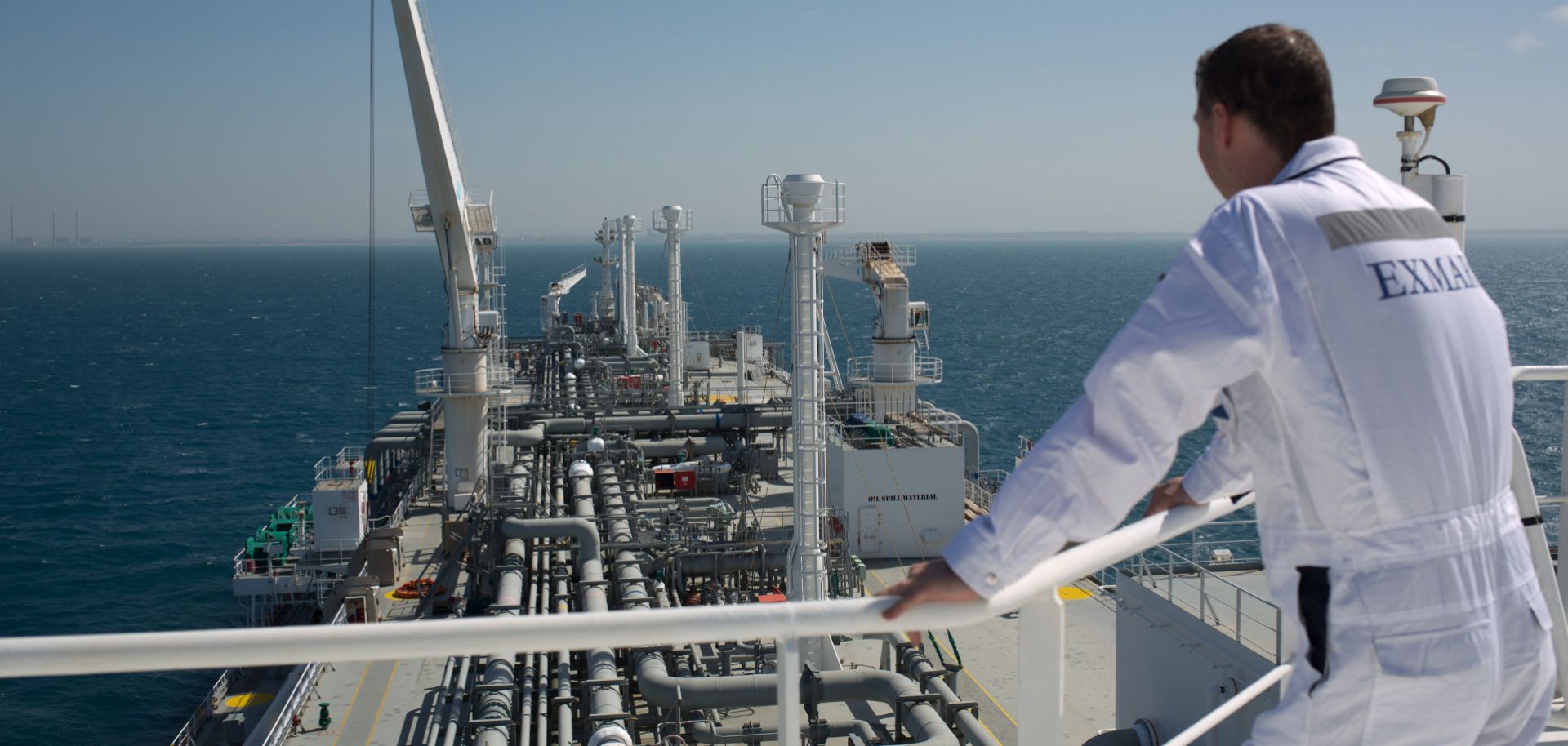 (MENAHEM KAHANA/AFP/Getty Images)
Highlights
The energy companies exploring the eastern Mediterranean are likely to make more discoveries after finding the massive Zohr natural gas field off Egypt in 2015.
The overlapping political disputes of countries in the region — Lebanon, Turkey, Israel, Greece, Egypt and Cyprus — create a complex mosaic that will complicate development.
Each littoral state will seek to use its natural gas potential as a tool of political leverage against its neighbors.