ASSESSMENTS
Economic Influence in Latin America Isn't All About Trade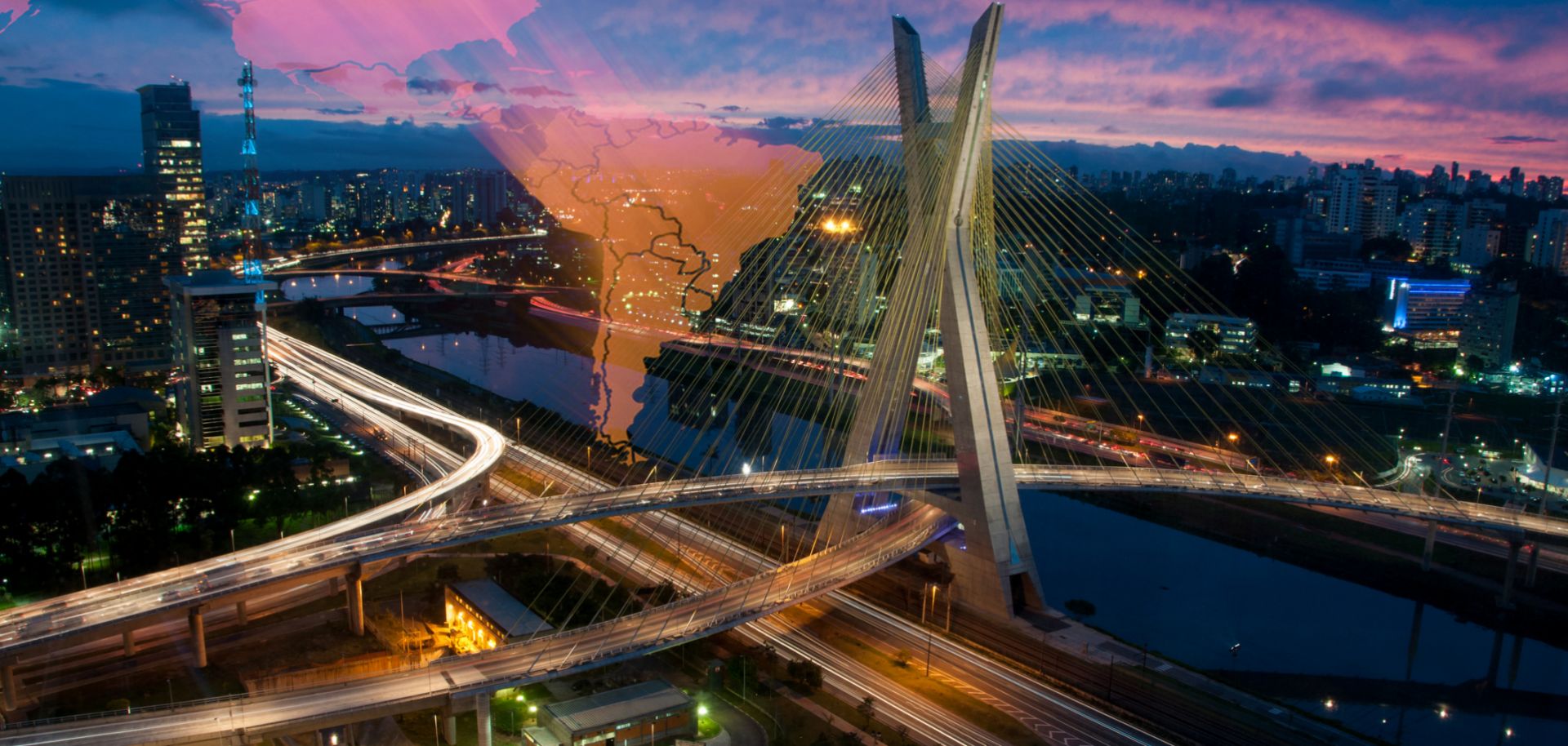 (Getty Images)
Highlights
Brazil's domestic market and Mexico's trade ties with the United States will continue to be the main drivers of foreign direct investment (FDI) in Latin America.
Chile's FDI performance will depend on copper prices, while Argentina's will improve as the country moves toward greater economic liberalization.
The European Union and the United States will keep leading foreign direct investment in Latin America despite a growing Chinese presence in the region.