COLUMNS
Where the El Paso Mass Shooting Fits in the Evolution of White Supremacist Tactics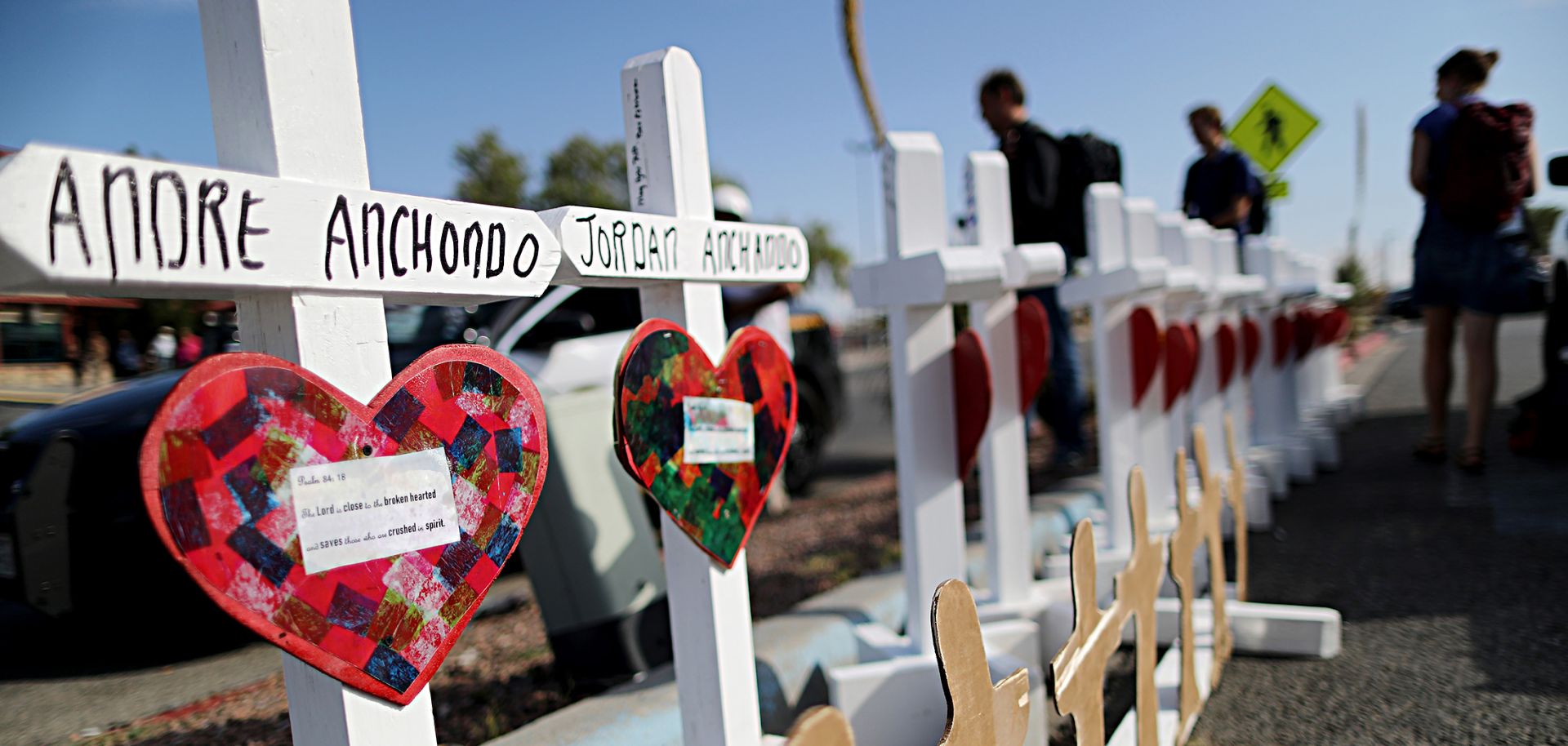 Highlights
White supremacist terrorism isn't a new phenomenon, but it appears to be trending upward globally again.
Three recent high-profile white supremacist mass shootings involved the use of the concept of leaderless resistance, which was developed in a bid to avoid law enforcement infiltration.
The internet has played a major role in driving the recent spike in white supremacist violence.