ASSESSMENTS
Elections in Poland and Romania, and What Will Follow for the EU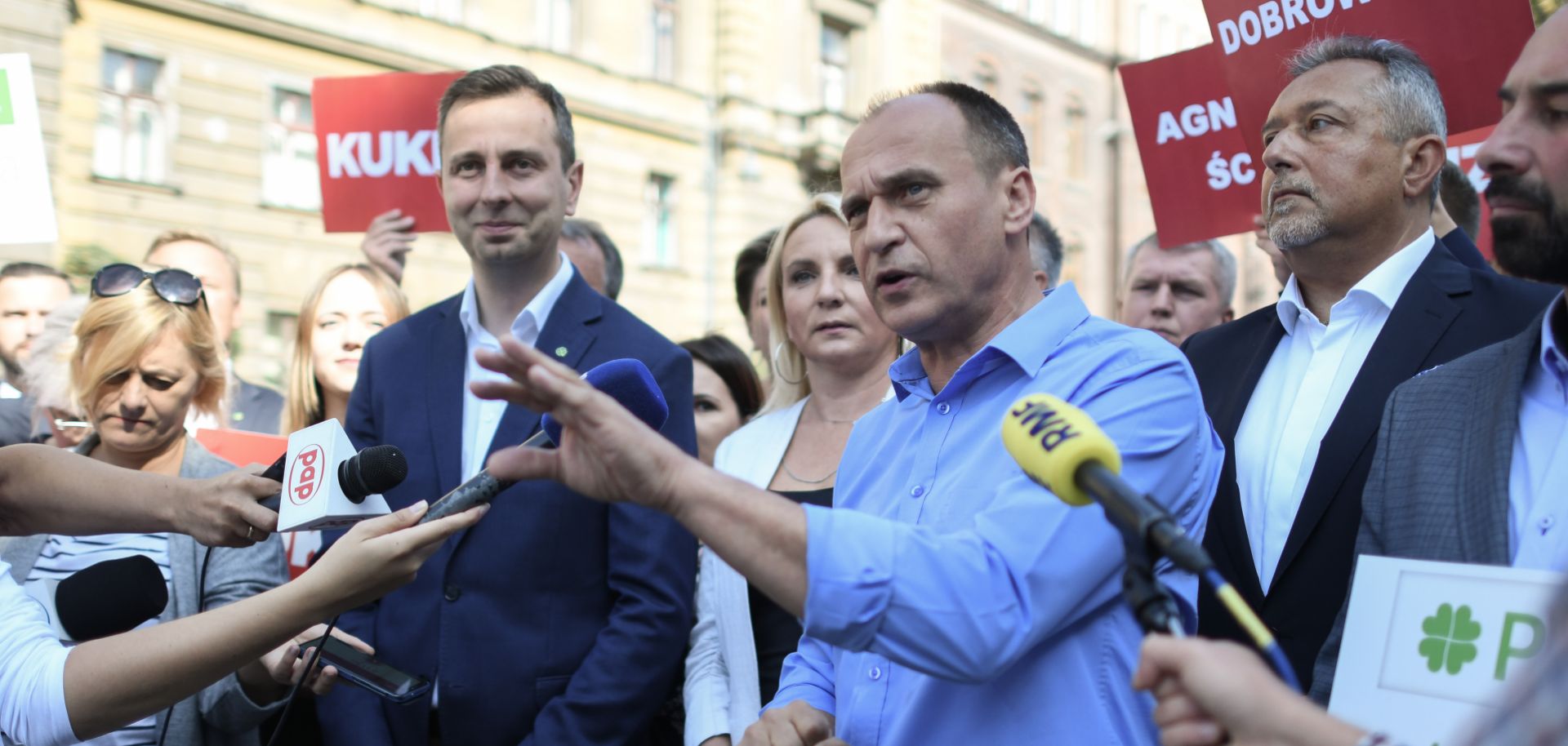 (ARTUR WIDAK/NurPhoto via Getty Images)
Highlights
A general election in October will test whether Polish voters support their government's mildly Euroskeptic policies, or instead want to develop closer ties with the European Union.
A presidential election in Romania will add to the country's political uncertainty, as the minority government in Bucharest struggles to remain in power.
These elections in the largest countries on the European Union's eastern border will not produce dramatic changes in their foreign policies, but they could result in domestic policies that lead to renewed disputes with Brussels.