ASSESSMENTS
Electric Vehicles Reach a Crossroads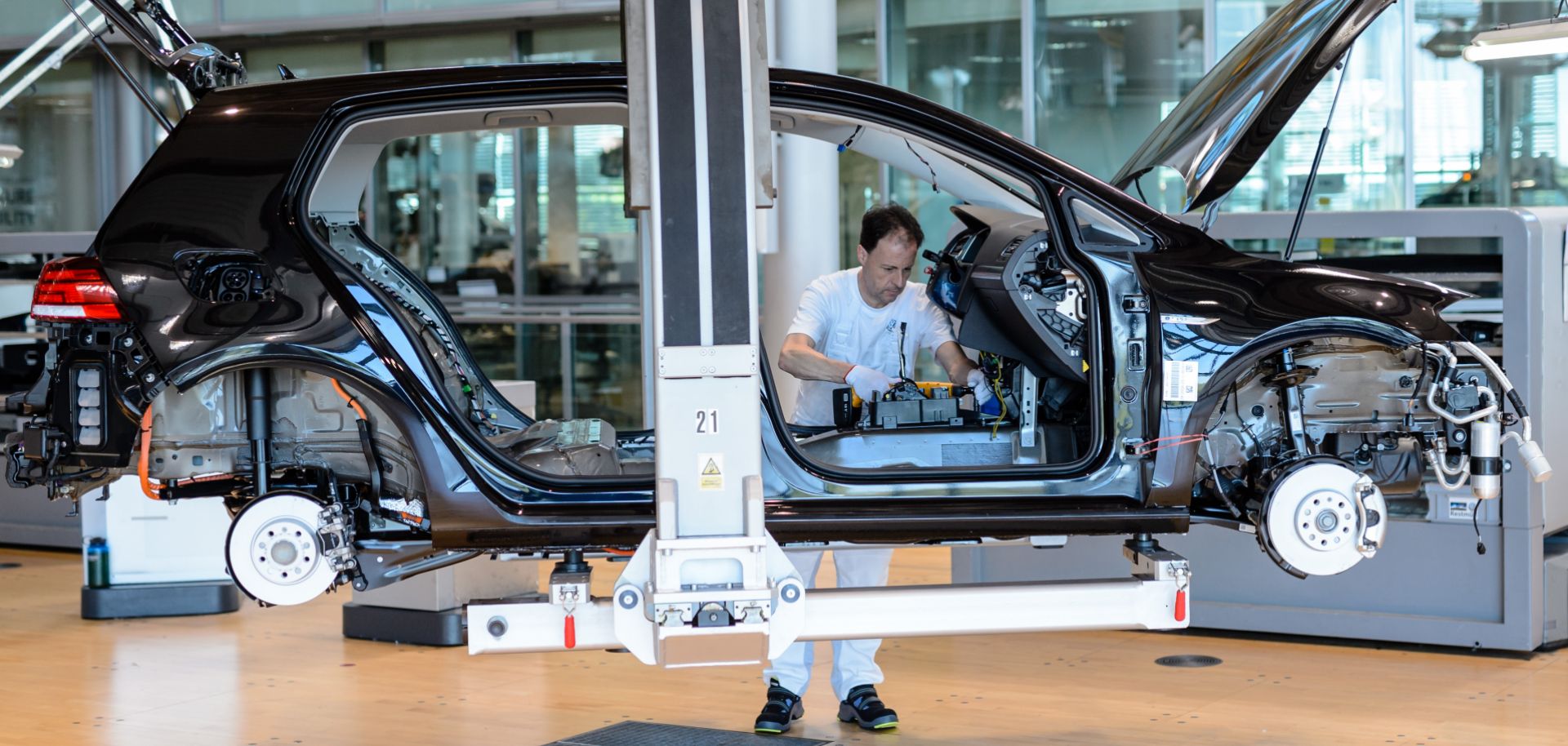 (JENS SCHLUETER/Getty Images)
Highlights
Tariffs will likely hurt the bottom line for manufacturers of electric vehicles, as well as their batteries, in the United States.
The current trade uncertainty will have a major effect on many manufacturers' decisions on where to locate production in the future.
The continued deterioration in the trade relationship between the United States and China could push Brussels and Beijing closer together, leaving U.S. companies isolated.
Intellectual property rights will affect the development and emerging partnerships in the development of automated vehicles.