COLUMNS
The EMP Threat Is Real, but It Shouldn't Keep You up at Night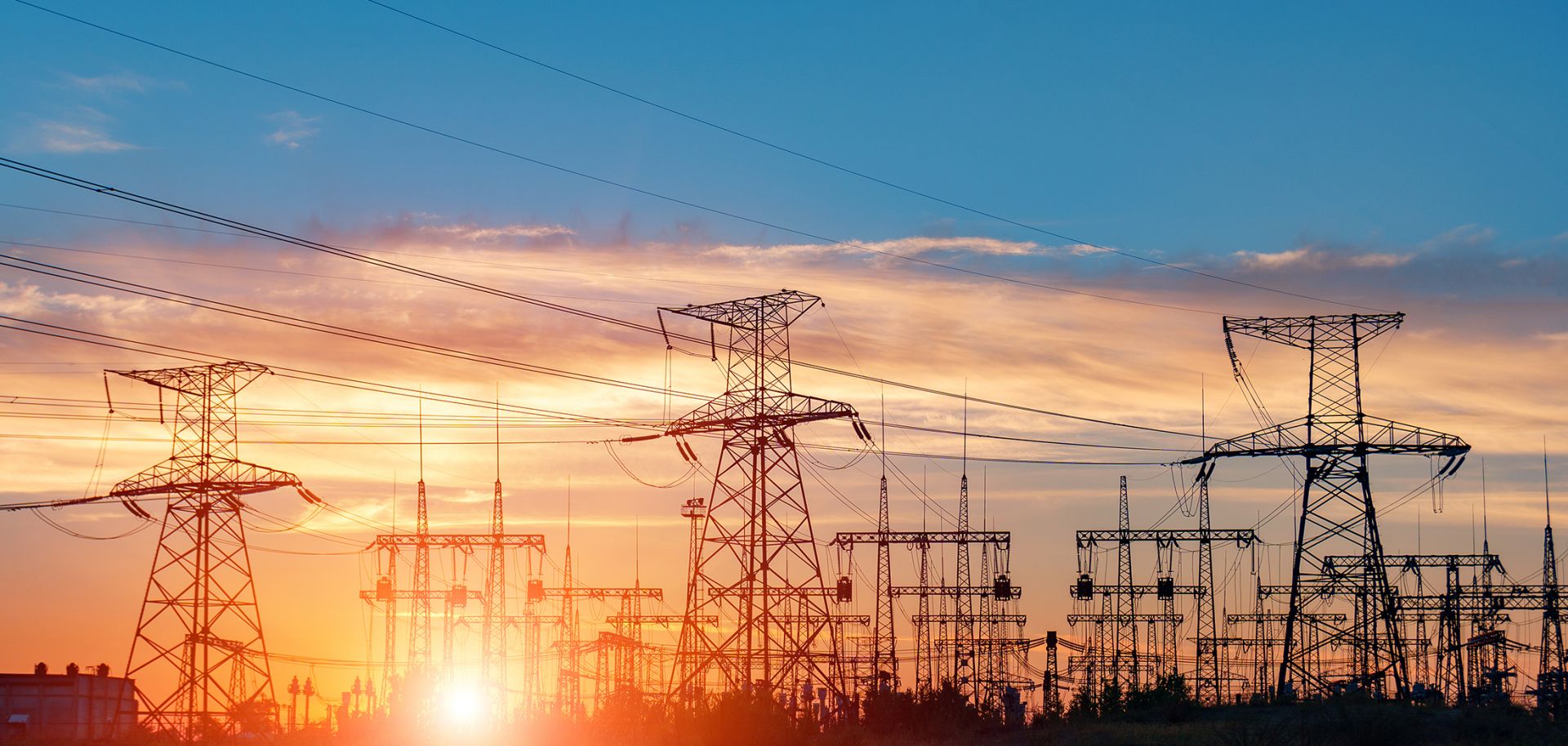 (YELANTSEVV/Shutterstock)
Highlights
U.S. President Donald Trump has signed an executive order requiring the U.S. government to coordinate efforts to understand, prepare for and respond to an electromagnetic pulse (EMP) incident.
This is a prudent step given the small chance of a naturally occurring EMP incident, and the even smaller chance of an intentional EMP attack on the United States.
It is important not to exaggerate the consequences of a naturally occurring EMP incident, or to hype the probability of an EMP attack.
The EMP threat is real, but it must be addressed in a rational manner and in proportion to other, more likely threats to the U.S. electrical grid and other infrastructure.