COLUMNS
An Era of Unparalleled Espionage Risk Is Upon Us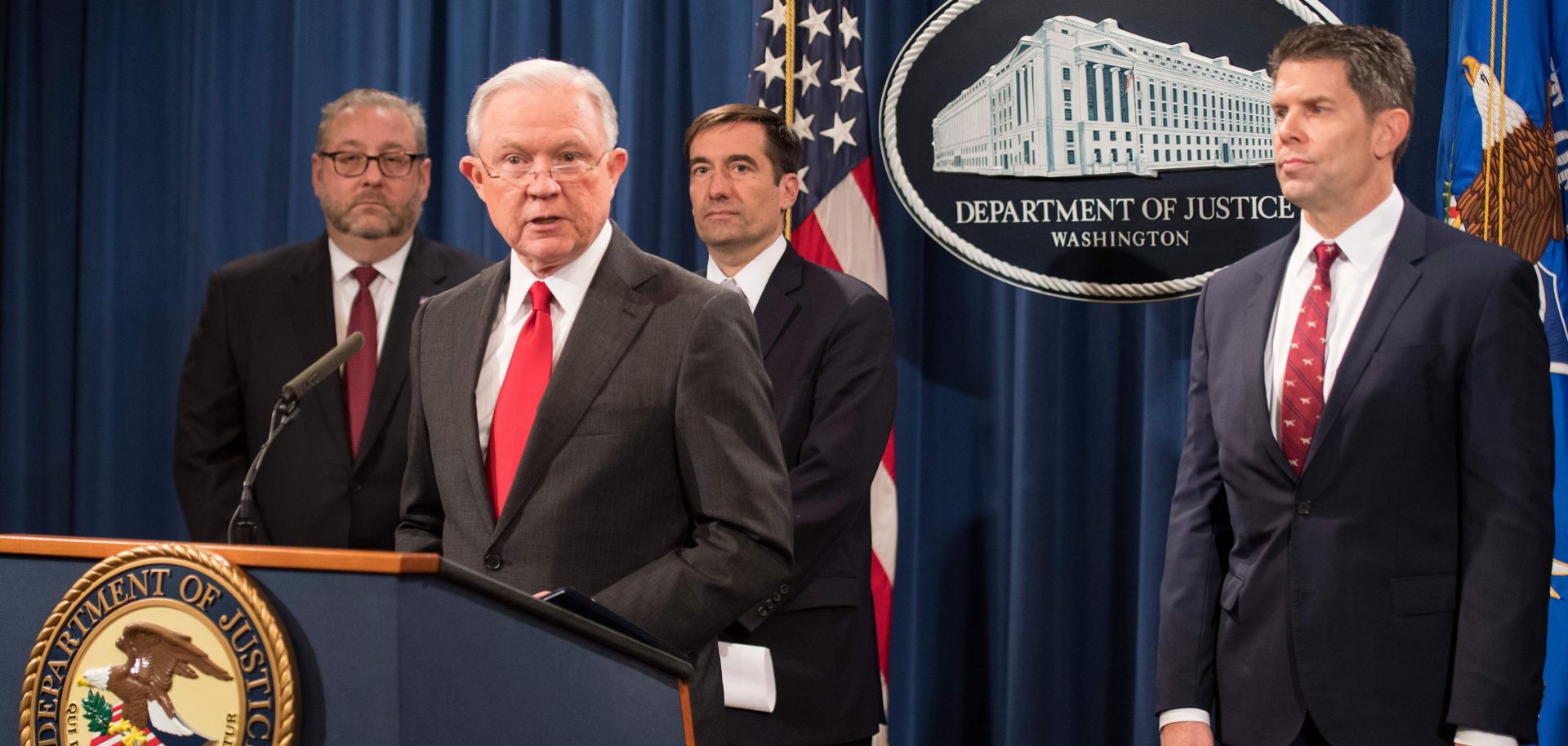 (JIM WATSON/AFP via Getty Images)
Highlights
China and Russia have become increasingly aggressive in their industrial espionage efforts, though the proliferation of espionage tools ensures they are far from the only threat actors.
Technology has also made it easier to hack into corporate systems remotely and to download massive quantities of data from inside an organization.
Combined with the spread of post-truth attitudes in the workplace, these factors create an environment rife with corporate espionage risk.