COLUMNS
The Erasure of the Islamic State's Caliphate Won't Ensure Its Defeat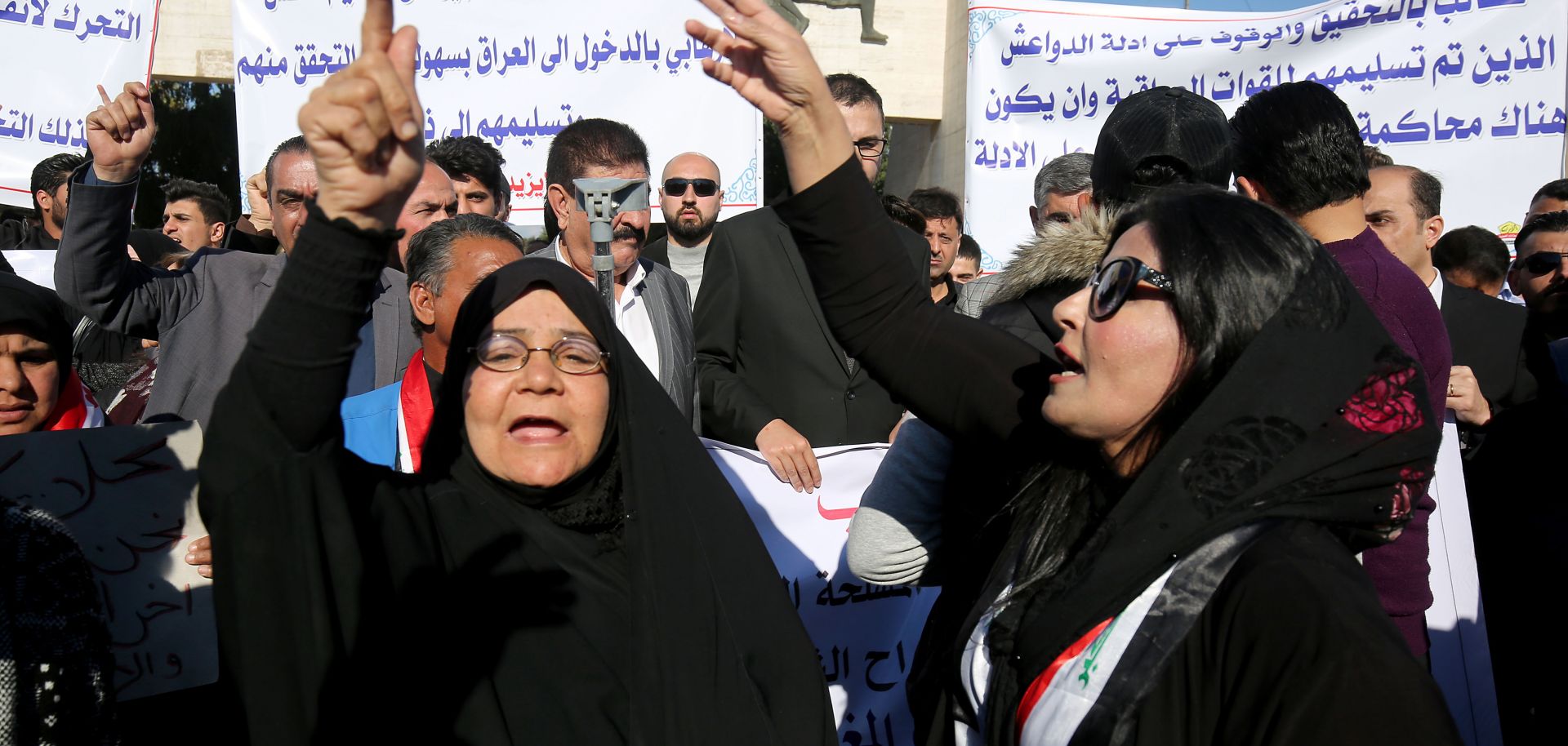 (AHMAD AL-RUBAYE/AFP/Getty Images)
Highlights
The Islamic State core is losing the final sliver of its self-declared caliphate.
State sponsorship, sectarian violence and a power vacuum had allowed the Islamic State to flourish.
Unless these external factors are addressed, the Islamic State core could re-emerge as a serious threat, especially as the United States turns its attention elsewhere.