GLOBAL PERSPECTIVES
Under Erdogan, Turkey's Foreign Policy Is a One-Man Show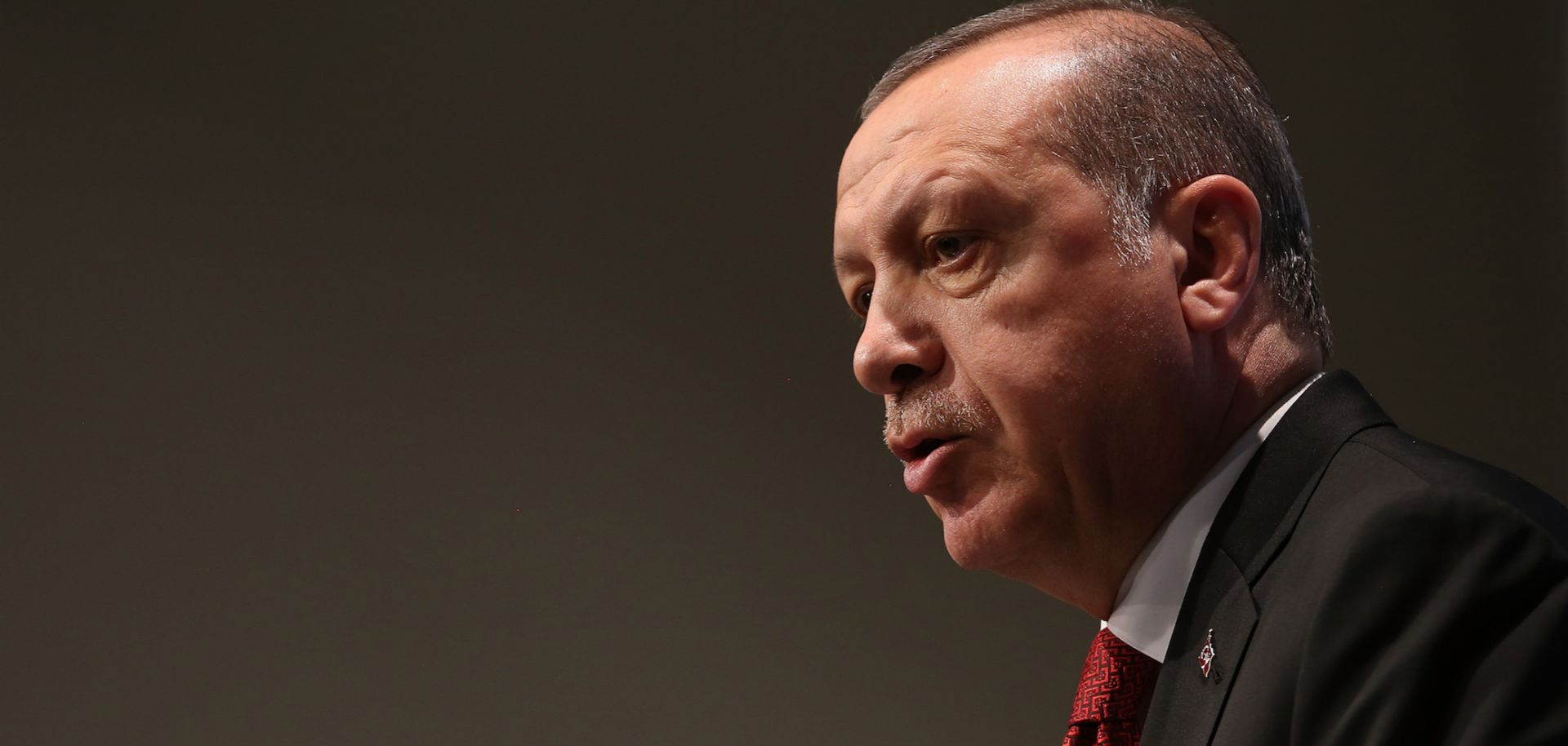 (SEAN GALLUP/Getty Images)
Highlights
While Turkey previously based its foreign policy on the suggestions of the armed forces, the civilian government and the foreign ministry, President Recep Tayyip Erdogan now single-handedly dictates the country's actions on the global stage.
Erdogan's style of foreign-policy decision-making, a marked departure from the pragmatic approach of his predecessors, probably will pay off for the president in the snap elections he called for this summer.
In the long run, however, it will damage the relationships with the United States and Europe that previous Turkish leaders worked hard to cultivate.