PODCASTS
Essential Geopolitics: Are Tunisia's Arab Spring Gains at Risk?
MIN READJan 11, 2022 | 10:00 GMT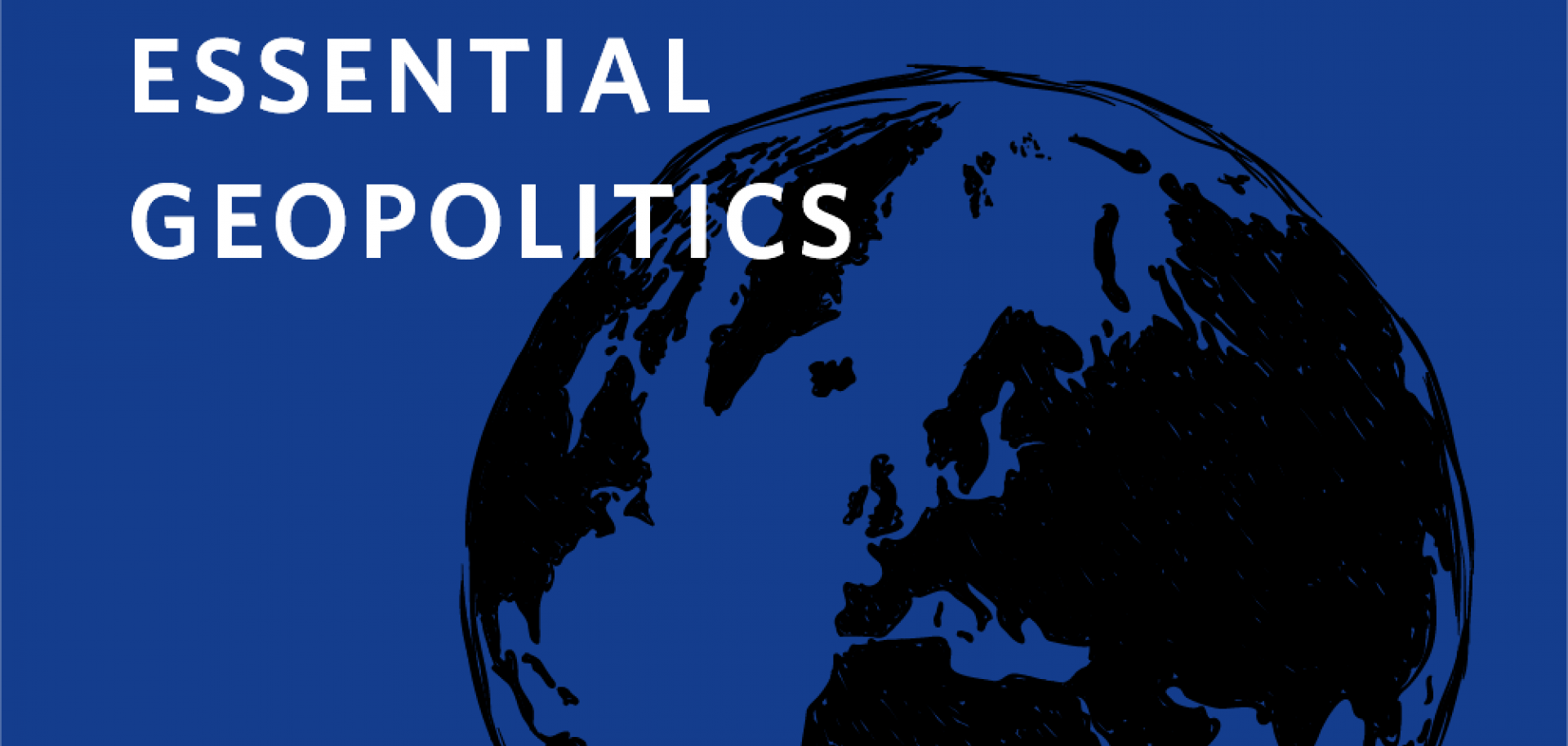 RANE
In this episode of the Essential Geopolitics podcast from RANE, Senior Middle East and North Africa analyst Emily Hawthorne discusses how institutional reforms in 2022 will increase political and economic instability in Tunisia, which by many nations — especially those in the West — had been viewed as the poster child for transitioning from autocracy to democracy. In this article from RANE Worldview, we state, "Other Arab governments transitioning from autocracies will be closely monitoring Tunisia's reform push over the next year to gauge what kind of political change is realistic in their own countries."
Subscribe to Worldview Today and Stay Ahead of the News in 2022
Connected Content