PODCASTS
Essential Geopolitics: Brexit Reignites British Territorial Dilemmas
MIN READFeb 25, 2021 | 10:15 GMT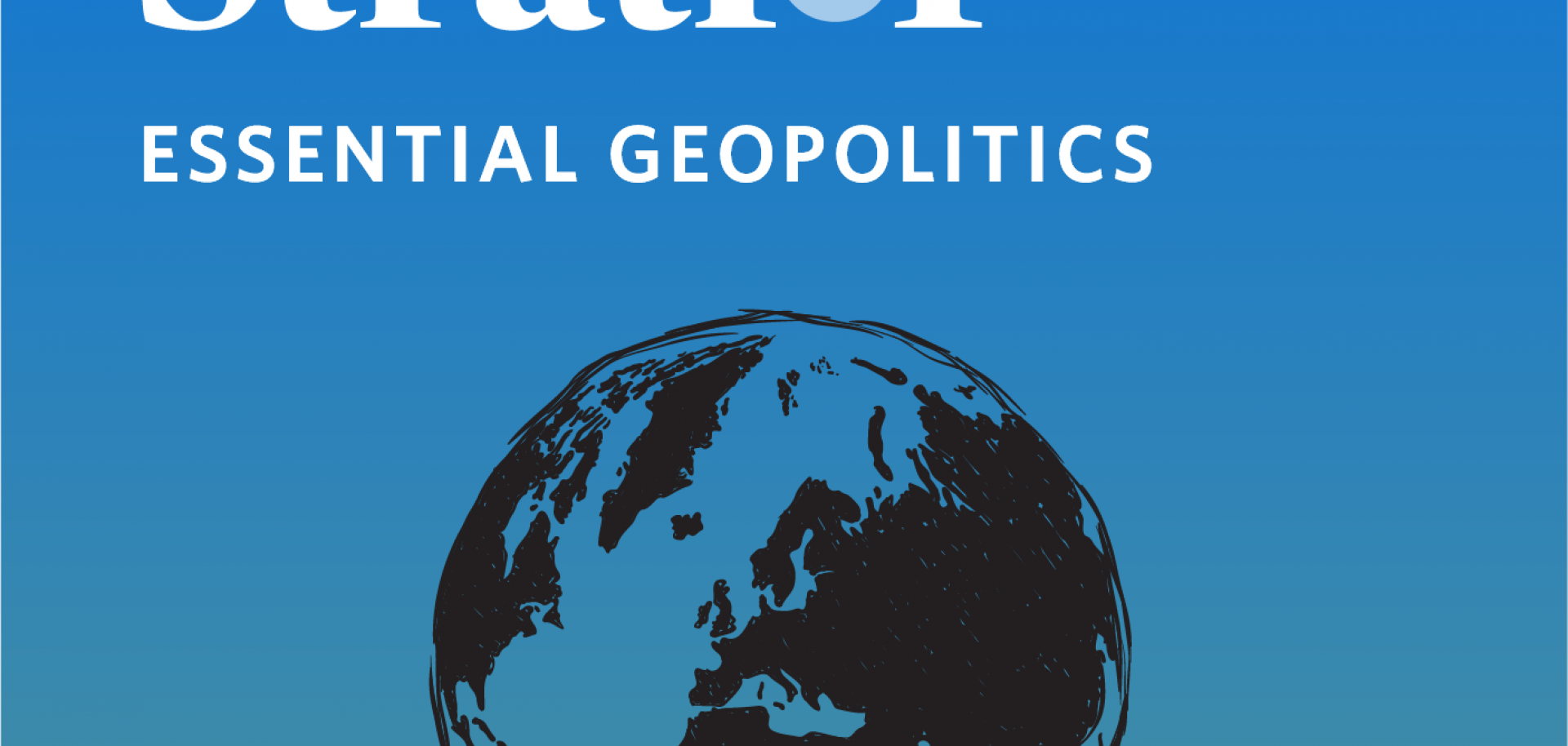 RANE
In this episode of the Essential Geopolitics podcast from Stratfor, a RANE company, Emily Donahue catches up with Adriano Bosoni, Stratfor Senior Europe analyst at RANE. No one expected the disengagement of the United Kingdom from the European Union, known as Brexit, to be simple. But the deal, reached at the very last moment in December 2020, has raised significant issues for the British government. Recent weeks have seen renewed calls for independence in Scotland, while Northern Irish Unionists want to challenge the Brexit deal in court. What happens next? Listen.
Further Reading on Brexit From Stratfor Worldview:
Northern Ireland Again Finds Itself at the Center of Brexit Disputes
Understanding Scotland's Call for a 'Legal' Independence Referendum
Sign up for the Free Stratfor Newsletter Today
You'll receive our regularly occurring newsletter on the latest geopolitical insights from around the world from our team of expert analysts. Sign up here.
Connected Content