PODCASTS
Essential Geopolitics: The Complicated Trade Relationships of the United States
MIN READSep 28, 2021 | 09:00 GMT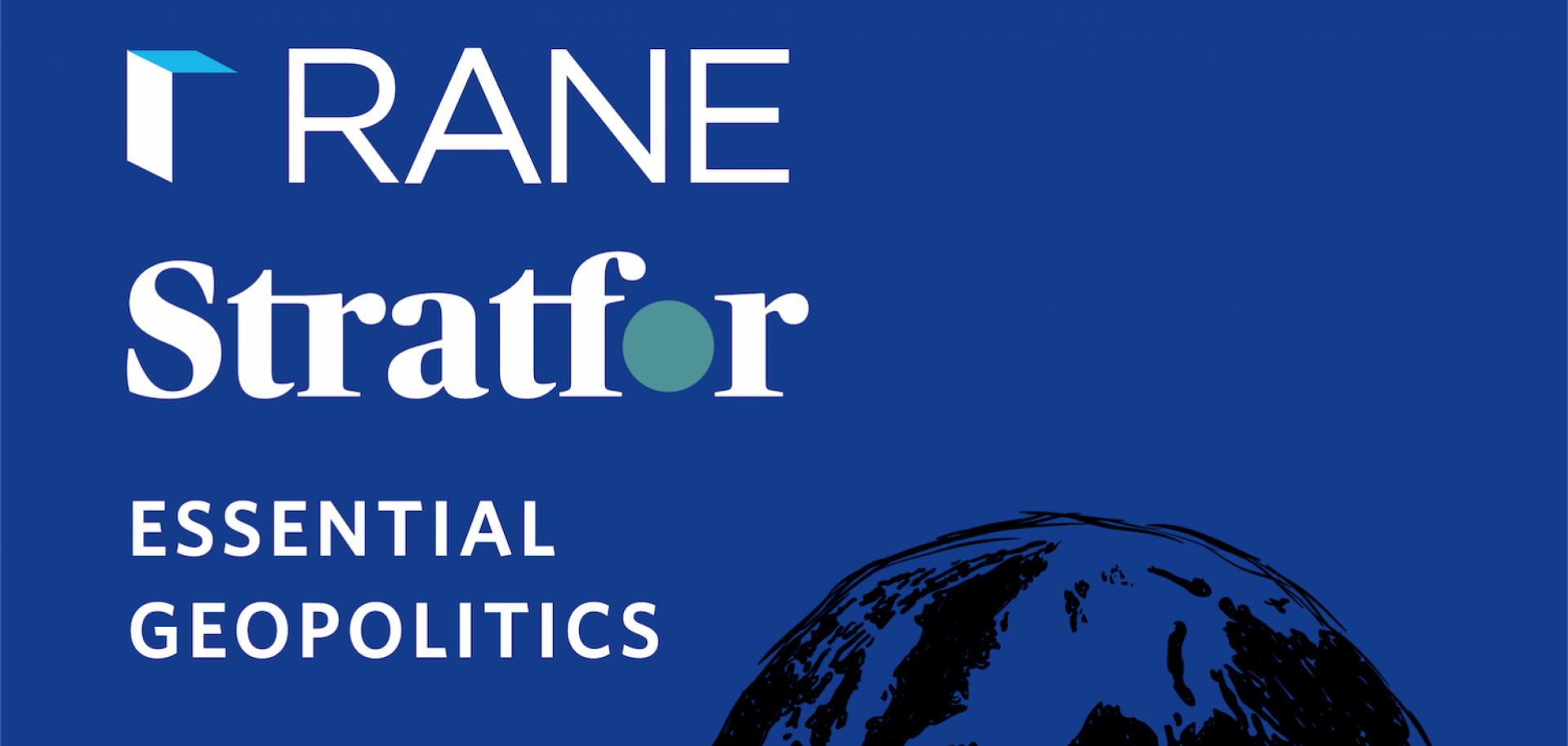 (Stratfor)
A number of recent developments have occurred recently between the United States and its trading partners, from complicated relations between the U.S. and China over Taiwan to the Australia-U.S. nuclear submarine deal and its fallout. Matthew Bey, Stratfor senior global analyst at RANE, provides guidance.
Sign up for the Free Stratfor Newsletter From RANE
Receive the latest geopolitical insights from our team of expert analysts. Sign up here.
Connected Content