PODCASTS
Essential Geopolitics: Coordinated Suicide Attacks Hit Uganda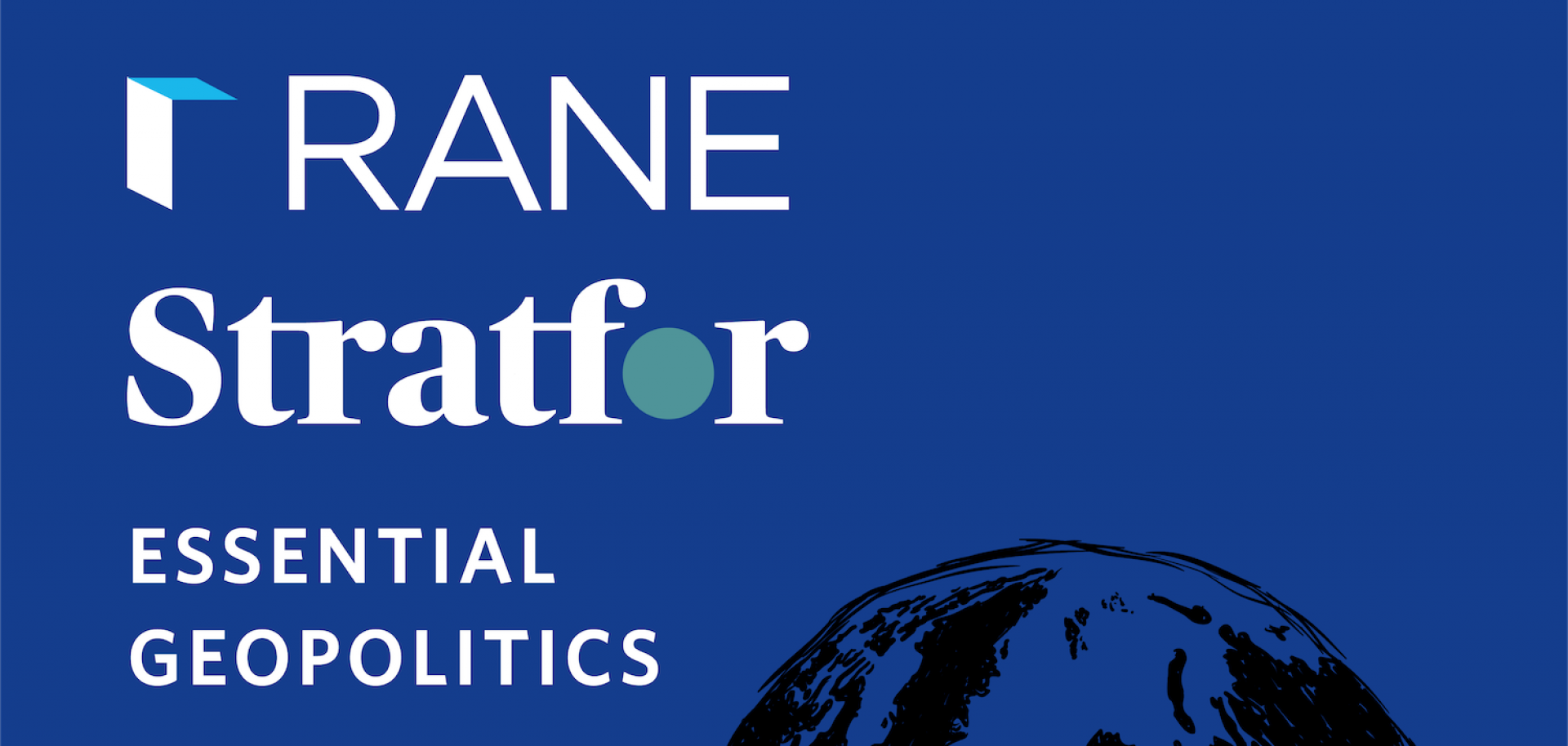 RANE
In this episode of RANE's Essential Geopolitics podcast (powered by Stratfor), Charles Thorson, Stratfor Global Security analyst at RANE, discusses the implications of coordinated suicide bombings in the capital of Kampala. In November, three suicide bombers struck the heart of the downtown business district, marking a significant escalation in terrorist activity for the country.
Save Now on Gift Subscriptions!
Now through the end of December 2021, you can receive a special discounted subscription rate. This year, give the gift of intelligence. Visit here to subscribe.
Connected Content
---