PODCASTS
Essential Geopolitics: Europe Heads Into Winter. Will the LNG Last?
MIN READNov 3, 2022 | 10:00 GMT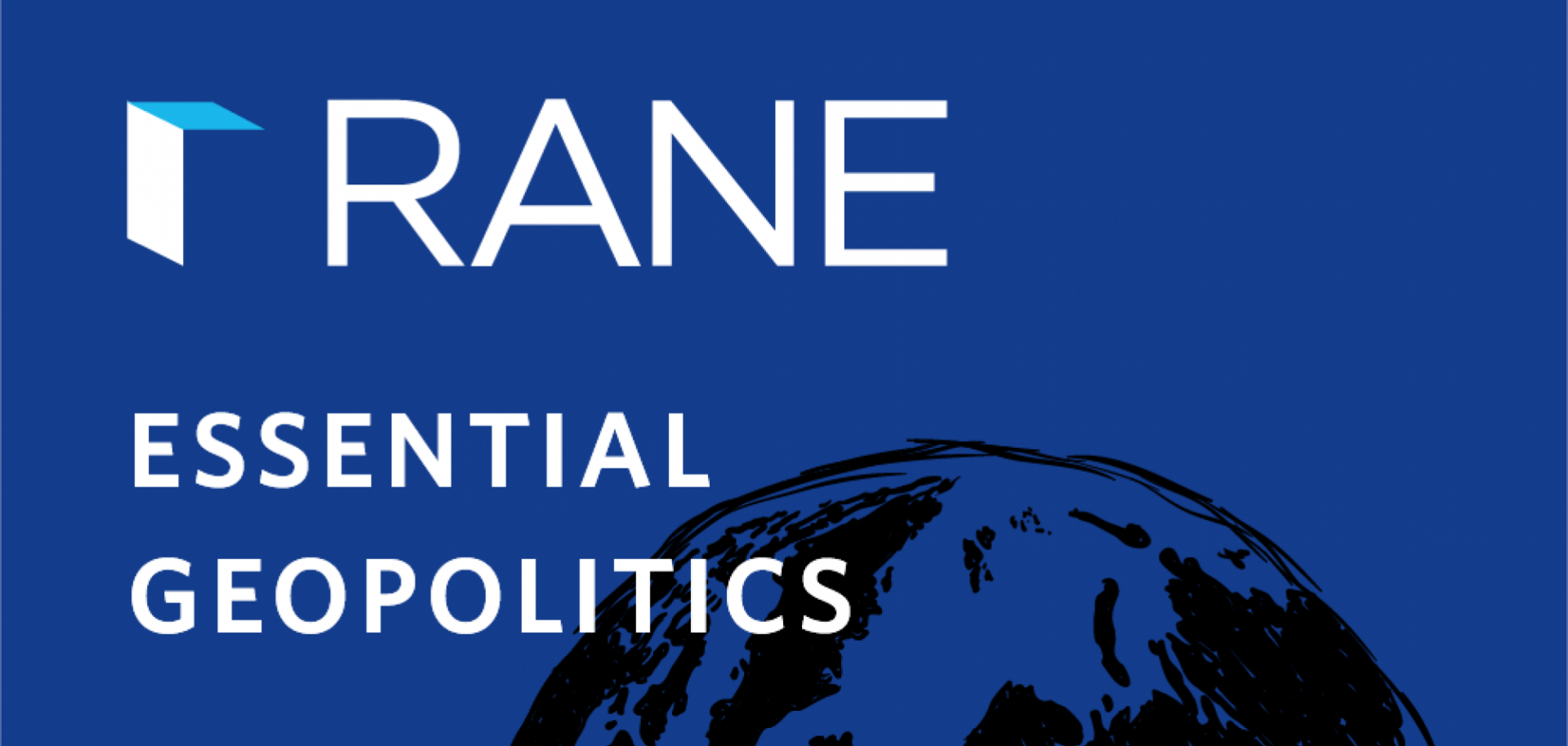 (RANE)
Read articles written by RANE's Europe analyst Matteo Ilardo on RANE Worldview, our risk intelligence app for professionals, and in our consumer publication, which offers objective geopolitical analysis and intelligence covering the global landscape. Find out more about RANE's industry-leading risk management, including RANE Worldview, at ranenetwork.com.
Connected Content