PODCASTS
Essential Geopolitics: Exploring Ukraine's New Anti-Oligarch Bill
MIN READOct 7, 2021 | 09:00 GMT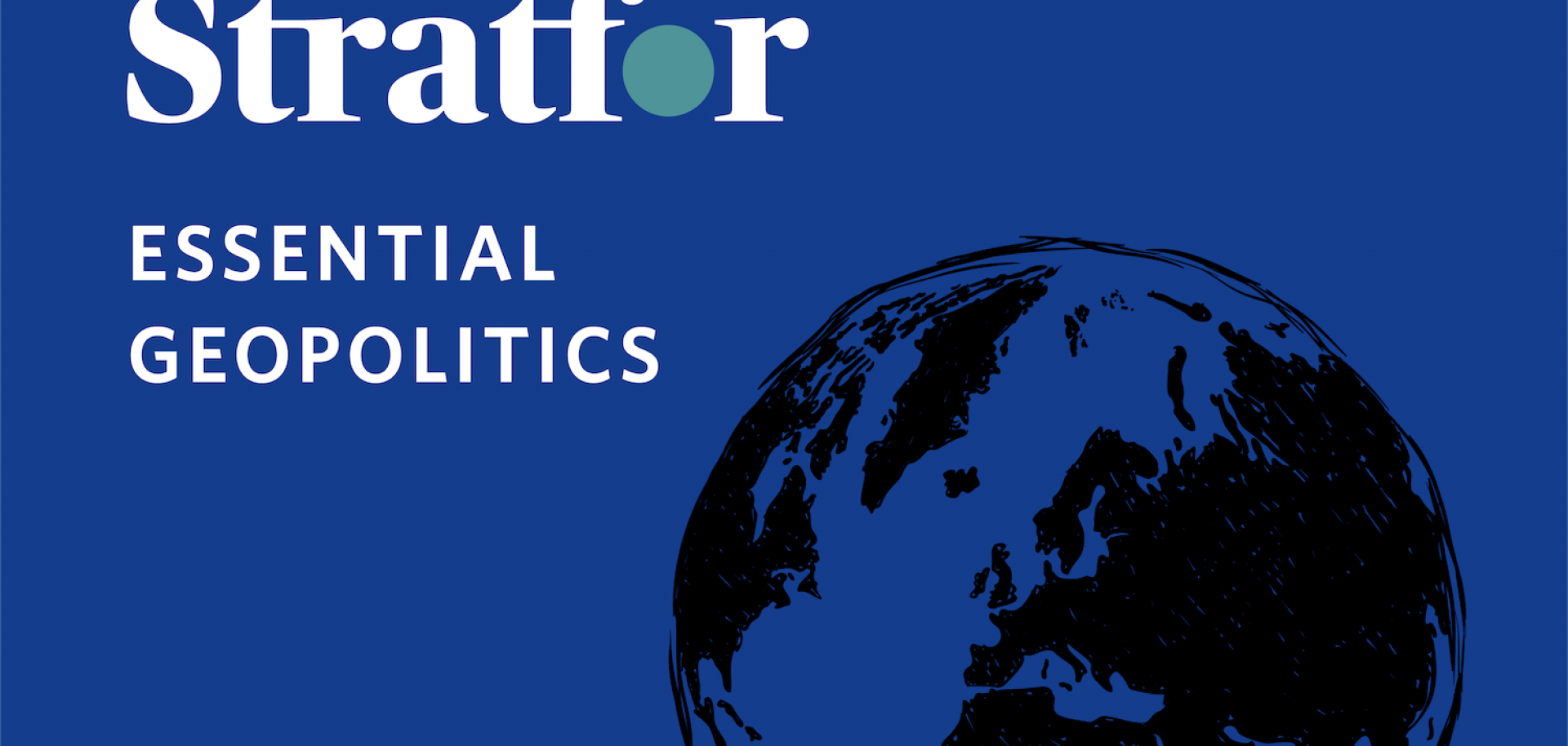 In this episode of the Essential Geopolitics podcast, a look at Ukraine's confounding anti-oligarch bill. Legislation that appears aimed at reducing the influence of oligarchs has been a focus for President Volodymyr Zelensky. But will it hurt or hinder his political future? Stratfor Eurasia analyst at RANE Matthew Orr explains the contradictions.
Let's Connect!
Sign up today to receive special offers, a weekly newsletter and more!
Visit us here to find out how you can sign up for the free weekly Worldview newsletter from RANE.
Connected Content