PODCASTS
Essential Geopolitics: The Future of the Western Balkans and Their Push to Join the EU
MIN READJun 8, 2021 | 06:15 GMT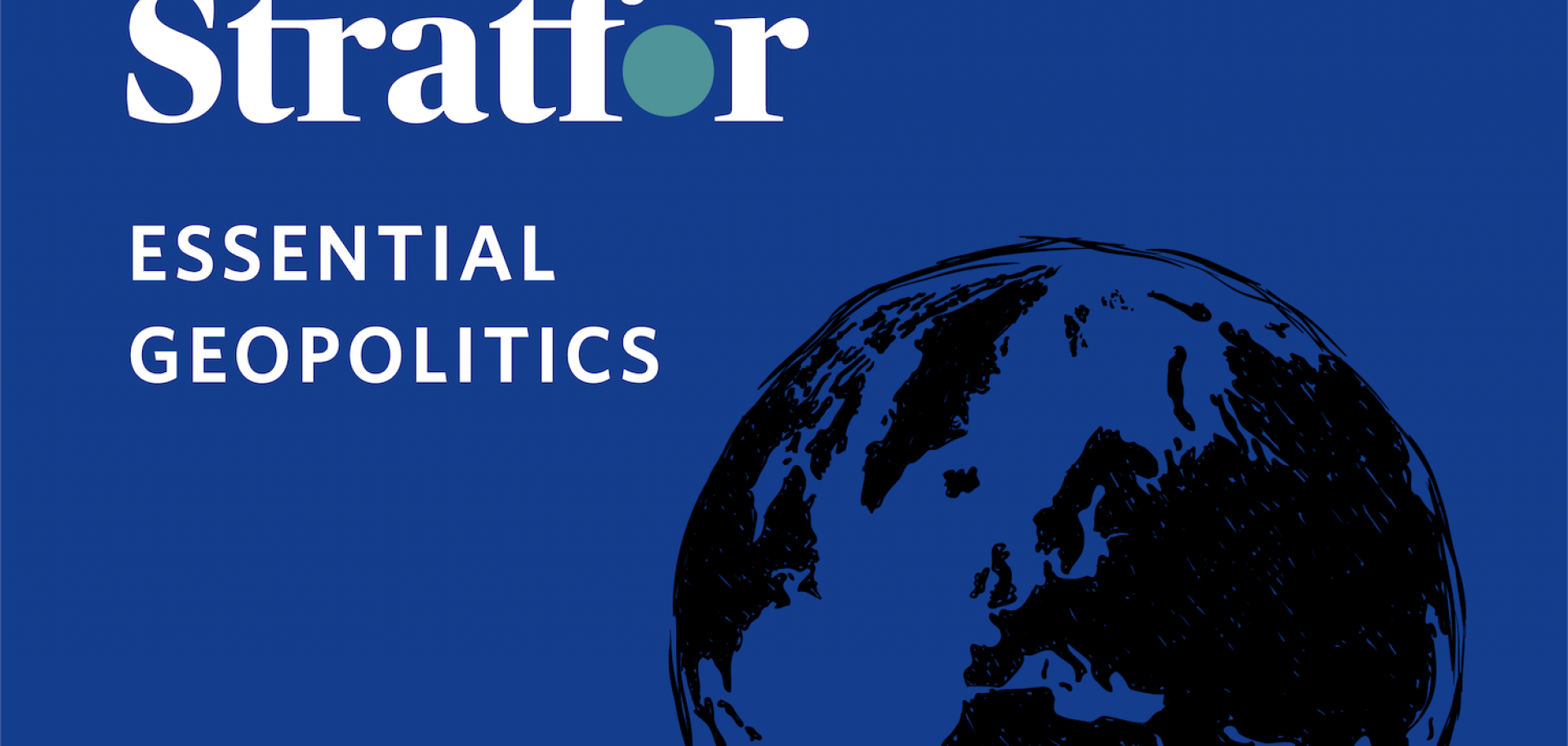 RANE
In this episode of RANE's Essential Geopolitics podcast, powered by Stratfor, Emily Donahue speaks to Adriano Bosoni, Stratfor senior Europe analyst at RANE.
Slovenia will hold the rotating presidency of the European Union during the second half of 2021. The country has said that one of its priorities will be adding candidate countries in the Western Balkans to the European Union. But this is a massive challenge considering the historical problems in the region.
Sign up Today for the Free Stratfor Newsletter From RANE!
Connected Content