PODCASTS
Essential Geopolitics: Georgia's Role in NATO and the EU
MIN READJan 22, 2021 | 19:17 GMT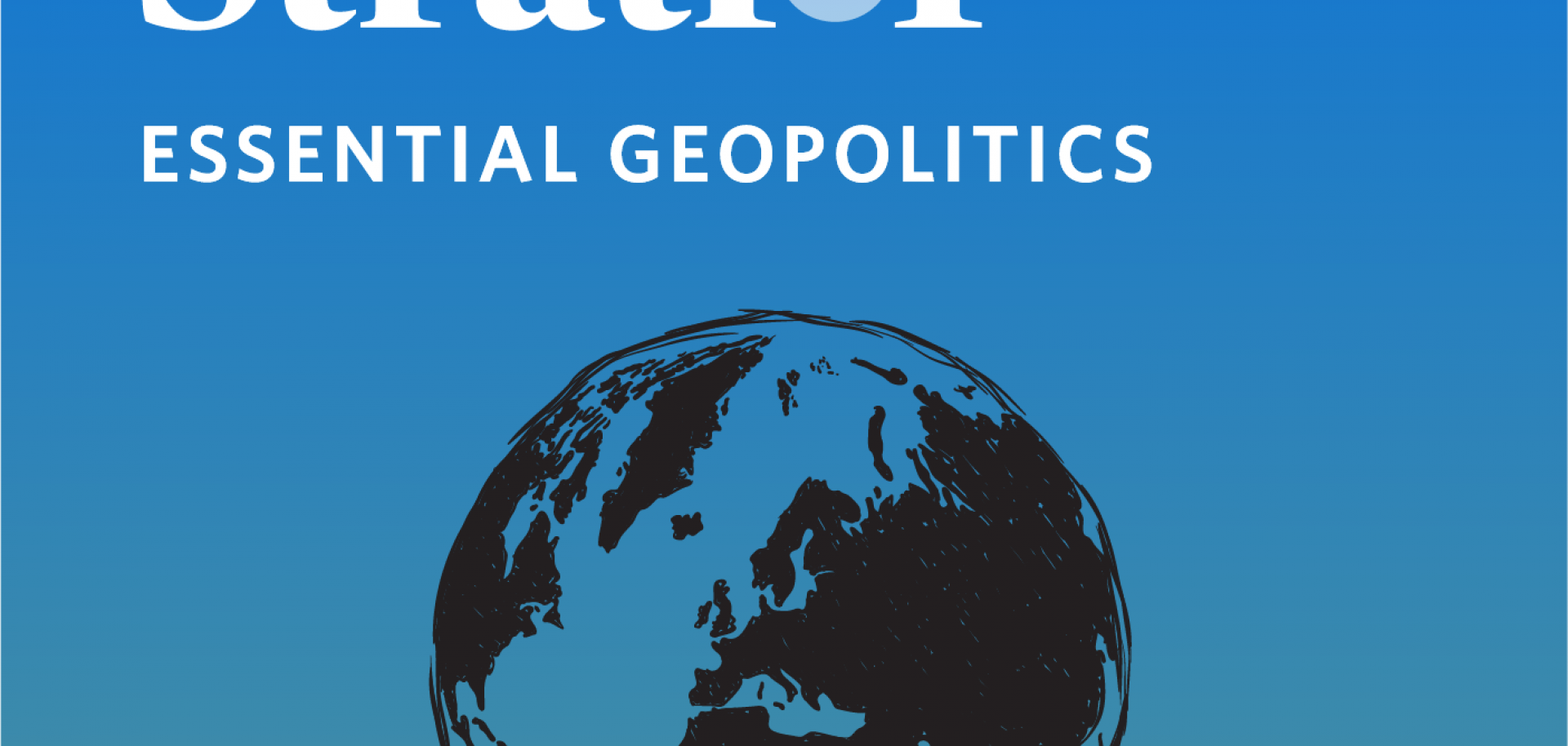 RANE
In this episode of the Essential Geopolitics podcast from Stratfor, a RANE company, the conversation turns to the country of Georgia. Georgian President, Salome Zourabichvili, visited Brussels recently, meeting with European and NATO officials to discuss progress on Georgia's inclusion in each organization.
Georgia sits at a crossroads, both physically and metaphorically, at the pivot point between three historic empires: Russia, Iran and Turkey. It is increasingly drawing attention from the more distant Europe, the United States and China as it pursues a quest to become an integrated member of Europe, something Russia has long sought to resist. Stratfor Senior Vice President of Strategic Analysis Rodger Baker spoke with Georgian President Salome Zourabichvili while she was in Brussels.
Subscribe to the Stratfor Podcast wherever you listen, including:
Apple Podcasts Google Podcasts Podcast Addict Castbox Stitcher Spotify
Suggested Reading from Stratfor Worldview
The Southern Caucasus: Where Post-Soviet and Neo-Ottoman Interests Collide
Stay up to Date on Geopolitics. Subscribe to the Stratfor Newsletter!
Connected Content