PODCASTS
Essential Geopolitics: Has China Launched a New Campaign to Reshape Its Culture?
MIN READSep 21, 2021 | 09:00 GMT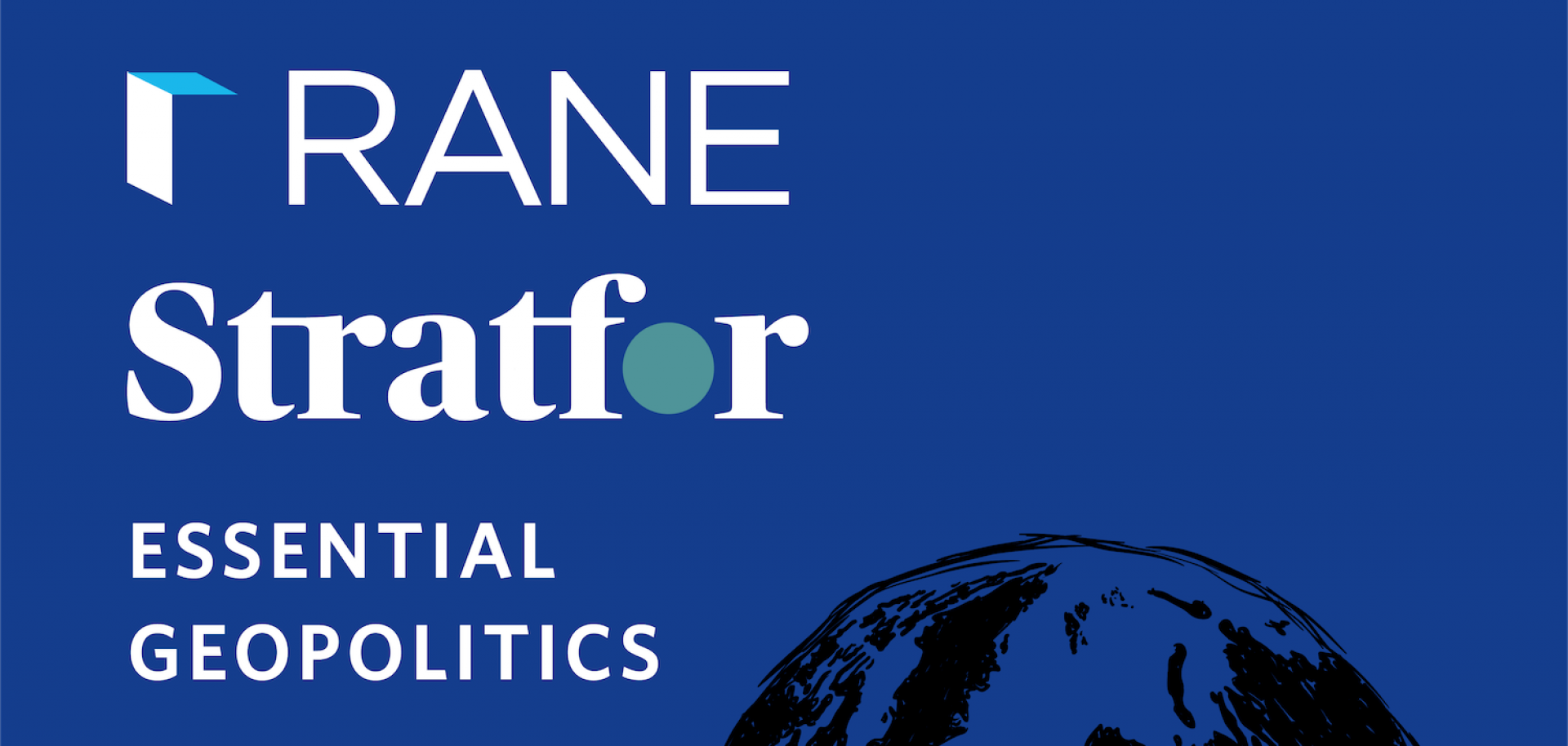 (Stratfor)
In this episode of the RANE Essential Geopolitics podcast powered by Stratfor, Stratfor Asia Pacific Analyst at RANE Chase Blazek discusses how over the past few months, China has passed new laws related to collecting and using personal information. It has also come down hard on some of the country's leading tech companies and other businesses. And it has set out new social, educational and cultural rules. Is this a new campaign to reshape China's culture?
More From Worldview:
The Strategic Implications of the New U.S.-U.K.-Australia Defense Partnership
Stay Ahead of the News With Worldview
Connected Content