PODCASTS
Essential Geopolitics: How Much of a Difference Will Western Tanks Make for Ukraine?
MIN READJan 26, 2023 | 11:00 GMT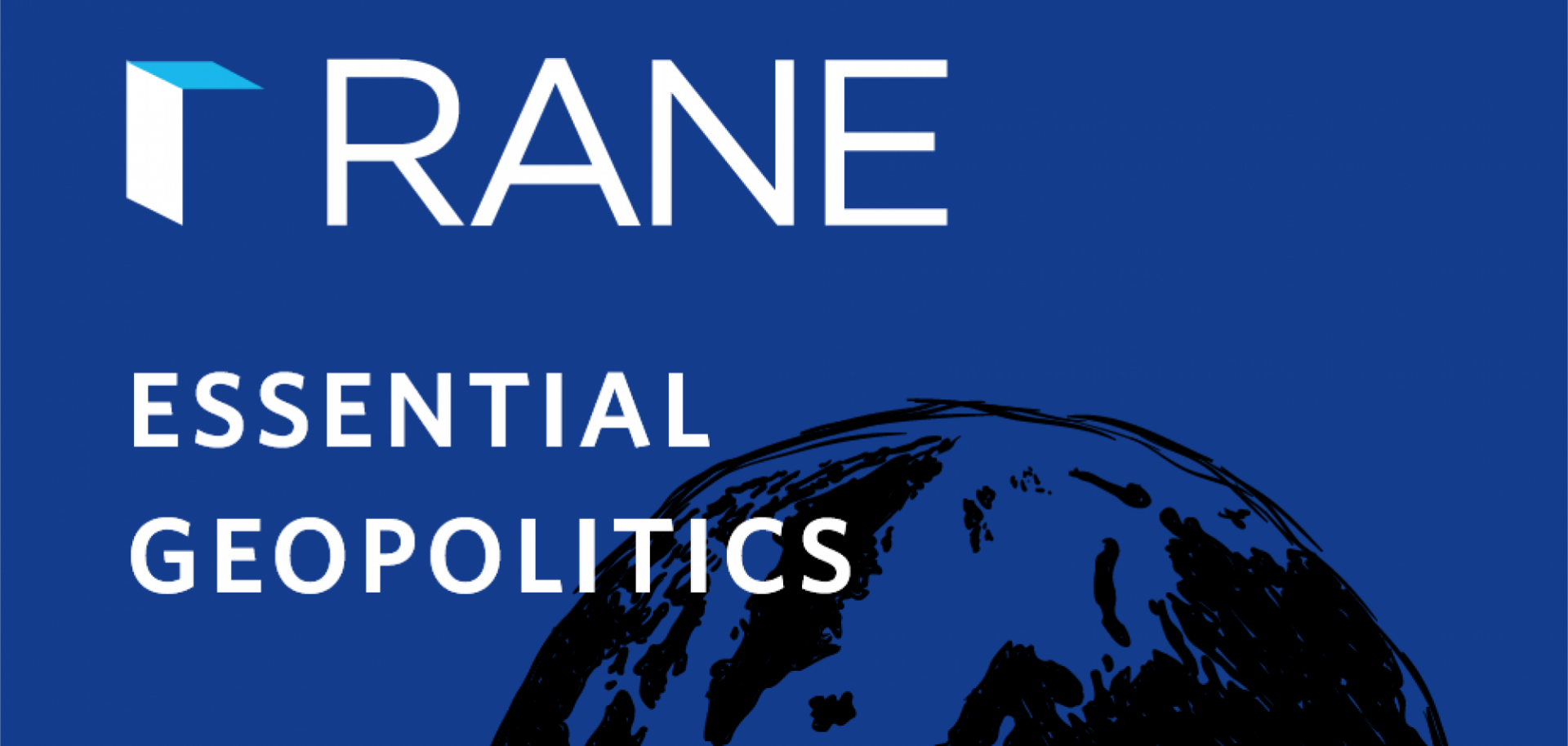 In this episode of RANE's Essential Geopolitics podcast, Emily Donahue speaks with Eurasia analyst Matthew Orr about the recent transfer of Western military aid to Ukraine. Tanks, missiles, support. Much has been made of this — but how much will change?
You can hear and see Matt providing analysis to all manner of news media. But you can also get direct-to-you geopolitics and intelligence updates from Matt and other RANE analysts. Try RANE Intelligence Briefs, which separate the signal from the noise and turn information into actionable intelligence.
Visit RANEnetwork.com to sign up.
Connected Content