PODCASTS
Essential Geopolitics: How Shifting Politics in Chile and Peru Will Affect Mining Interests
MIN READJul 6, 2021 | 15:09 GMT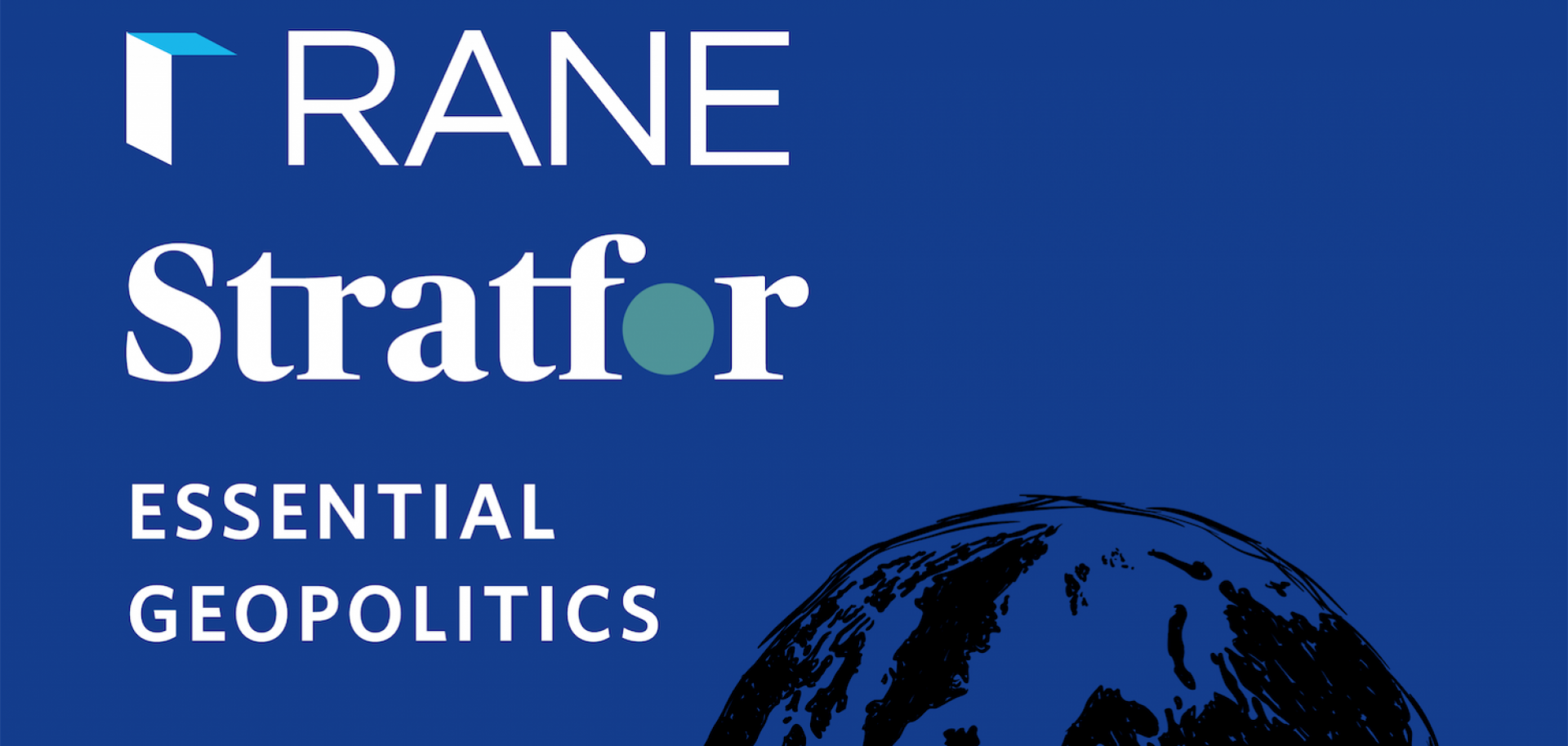 RANE
In this episode of the Stratfor Essential Geopolitics podcast from RANE, Emily Donahue speaks with Latin America Analyst Carmen Colosi about Chile and Peru, which are both seeing far left-wing factions take a larger share of their governments. Peru recently chose a far-left candidate as president. Chile, meanwhile, is also about to undergo elections in which leftist candidates are predicted to do well. Colosi discusses how these political shifts could affect existing pro-business policies in both countries, specifically in the mining industry.
Further Reading From Worldview:
Election Fraud Claims Will Haunt Peru's Next President (June 23, 2021)
Chile Appoints a Left-Wing Body to Draft Its New Constitution (May 18, 2021)
Sign Up Today!
Together, RANE and Stratfor help you understand the "why" behind what's happening now — because what happens next is up to you.
Are you a business? Click here to learn more about RANE and how our core membership can help you avert geopolitical risk. Click here to sign up and subscribe for the free Stratfor newsletter from RANE.
Connected Content