PODCASTS
Essential Geopolitics: How Will Venezuela's Renewed Negotiations Process Play Out?
MIN READDec 1, 2022 | 11:00 GMT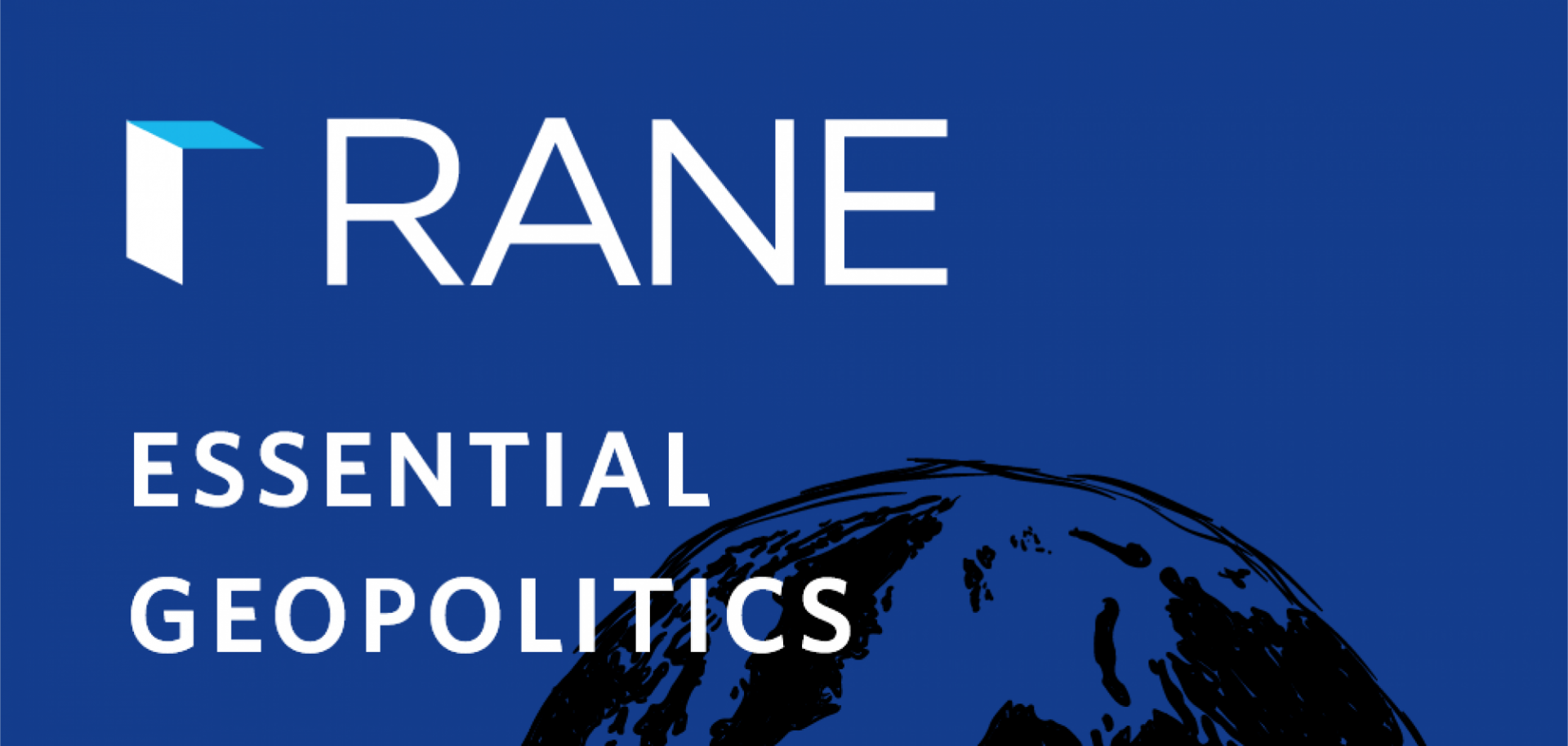 RANE
RANE's Essential Geopolitics podcast is your primary source for quick and reliable geopolitical risk intelligence. In this episode, the United States has eased some sanctions on Venezuela in hopes of furthering negotiations between President Nicolas Maduro's government and the opposition. Both also agreed to a U.N.-managed plan for the country's poor. Is it possible that long-stalled negotiations could yield some results? Carmen Colosi, a RANE Latin America analyst, provides analysis.
You can read Carmen Colosi's analysis of Venezuela's complex challenges in Worldview, RANE's geopolitical intelligence solution. With interactive graphics, RANE's exclusive global risk monitor, key forecast questions and global threat monitoring, security professionals rely on RANE Worldview. Sign up for a trial at ranenetwork.com.
Connected Content