PODCASTS
Essential Geopolitics: The Implications of Deteriorating Security in Afghanistan and Pakistan
MIN READJan 3, 2023 | 11:00 GMT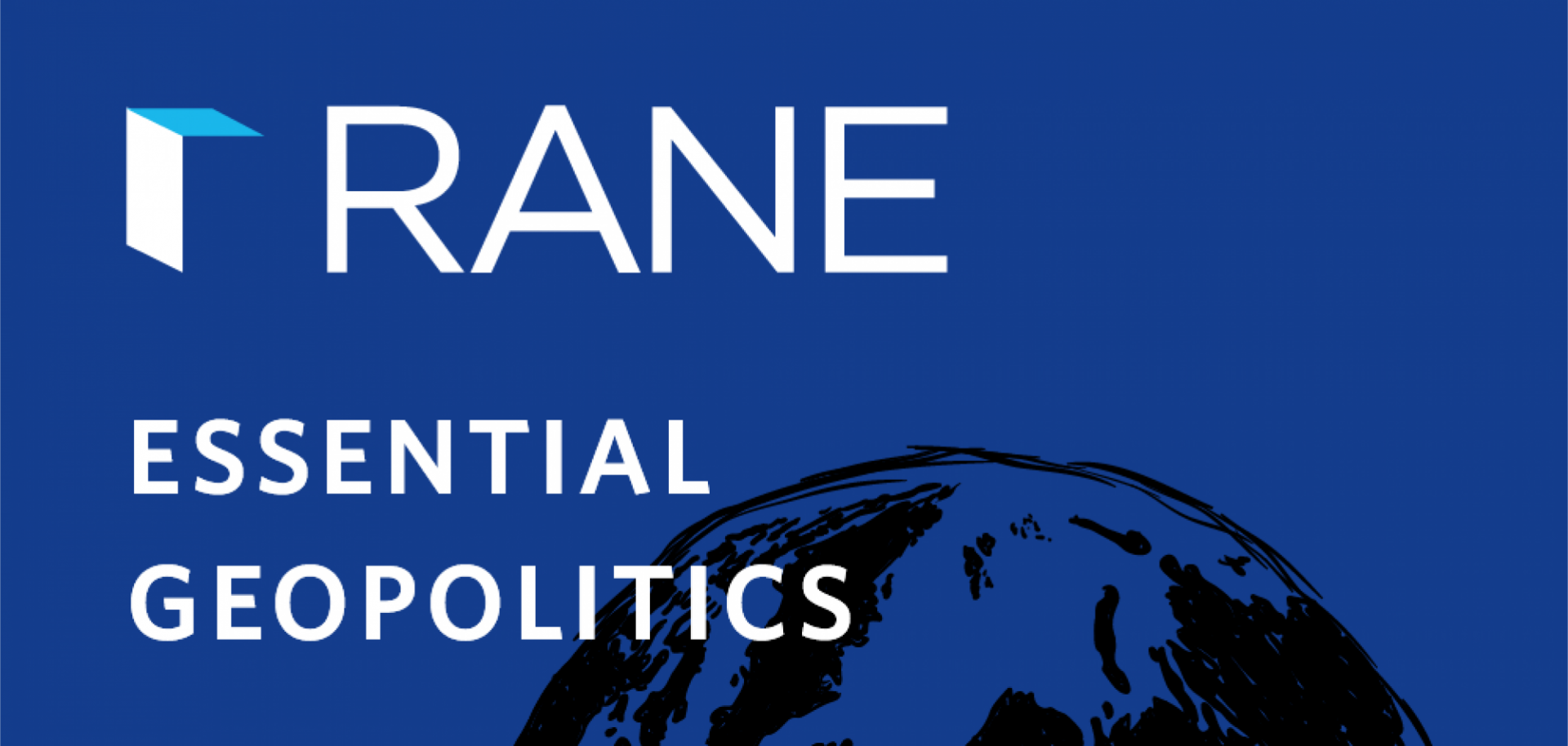 In this episode of the Essential Geopolitics podcast from RANE, we look at the deteriorating security situation in Afghanistan and Pakistan. Isaia Galace, RANE's global security analyst, says both situations can be attributed to the extremist group Islamic State Khorasan Province.
Learn what 2023 holds for global security situations by signing up for RANE Worldview, our platform for strategy and operational risk professionals. With customizable risk and geopolitical intelligence, real-time threat monitoring and client-specific briefings, RANE Worldview is a trusted source for more than 500 major global organizations. Visit ranenetwork.com for details.
Subscribe to RANE Podcast wherever you listen, including Apple Podcasts, Google Podcasts, Podcast Addict, Castbox, Stitcher and Spotify.
Connected Content