PODCASTS
Essential Geopolitics: ISKP Rises in Afghanistan
MIN READDec 7, 2021 | 11:00 GMT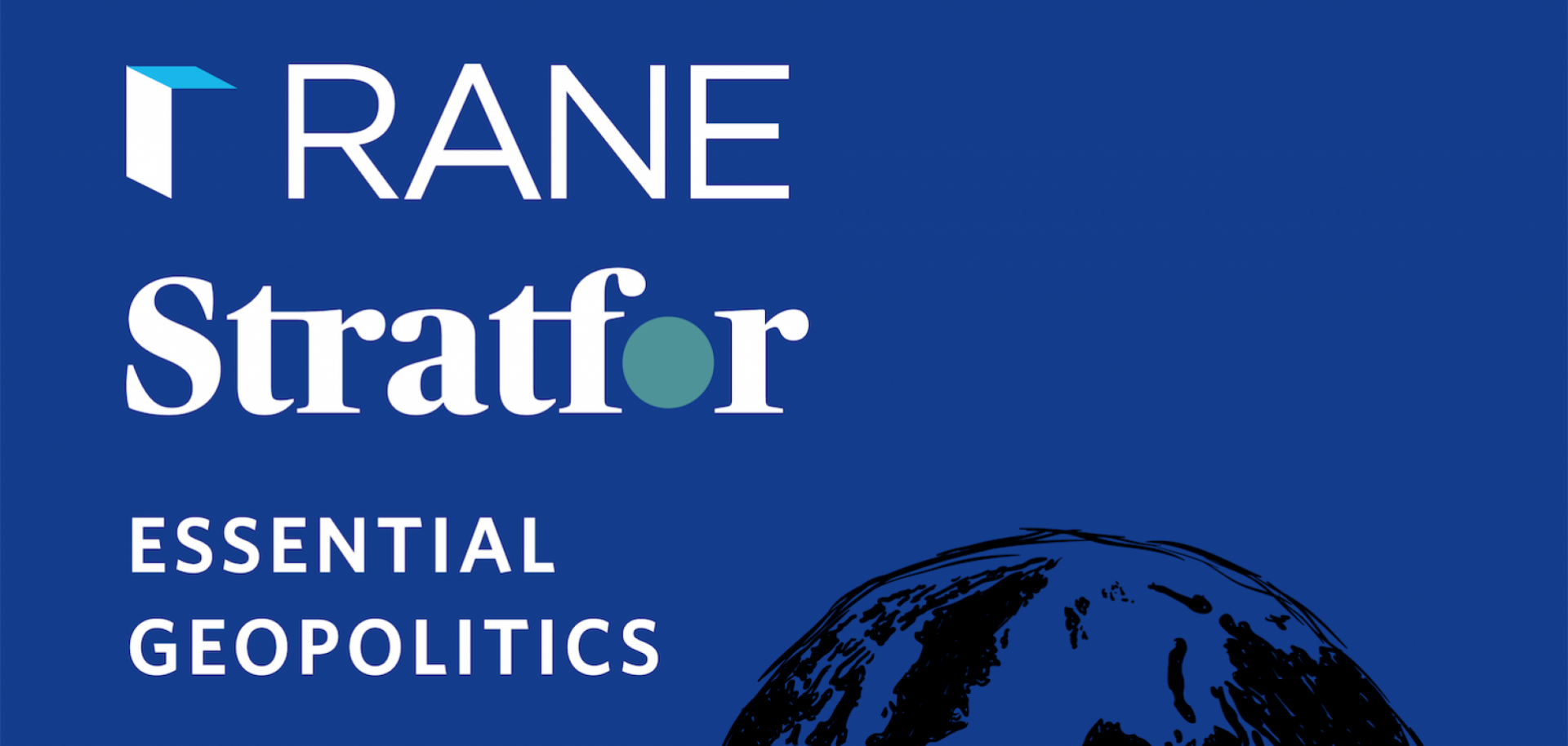 RANE
In this episode of RANE's Essential Geopolitics podcast, powered by Stratfor, a look at the Islamic State Khorasan Province. In the months since the Taliban took control of Afghanistan, it has faced an economic crisis, sanctions, international pushback and internal opposition. One of its biggest security challenges is the Islamic State Khorasan Province, or ISKP, which has been conducting a violent campaign against Taliban rule. Charles Thorson, Stratfor global security analyst at RANE, offers a security update.
Subscribe to Read All of Worldview's Content
To read all of Worldview's security and geopolitical content, please subscribe. You can get a special subscription rate through Dec. 31, 2021, here.
Connected Content